The Matrix star Carrie Anne Moss was spotted strolling through Vancouver Airport with her two sons. Carrie has never publicly released her children's names, although we hear the eldest is named Owen, and Flynet claims that the baby's name is Jaden. The oldest is 3 1/2 while her youngest is 16 months. Their father is Carrie's husband, Steven Roy.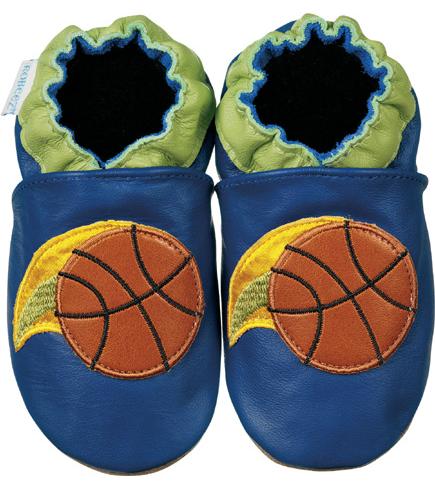 Carrie's youngest son wears Robeez Basketball shoes in royal ($26).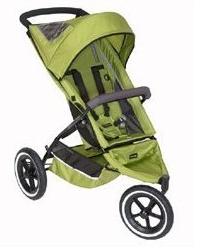 Her older son rides in Phil & Ted's e3 stroller in green ($320), which Carrie has added a double kit to ($75). Check out the review of the stroller I'm Not Obsessed's Vera wrote for us here.
Source: Flynet, with permission