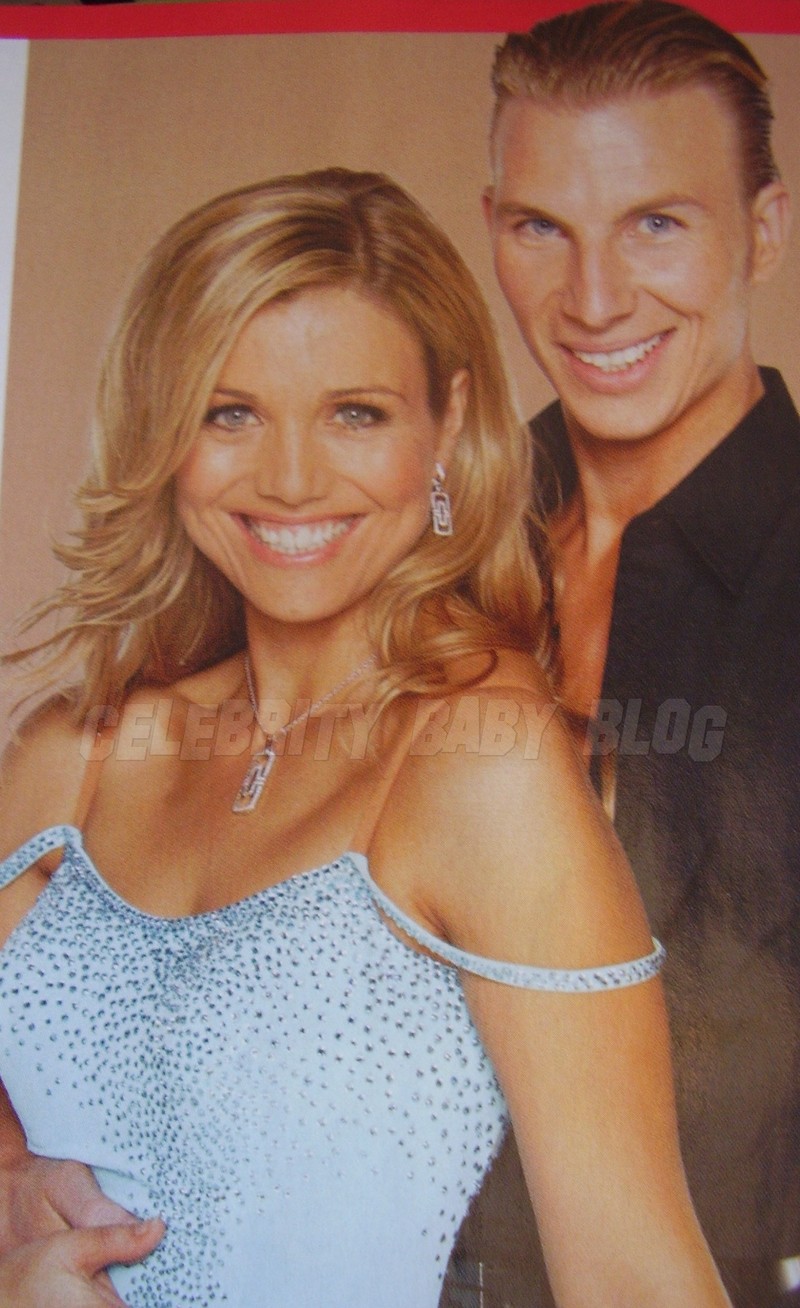 Former McLeod's Daughters star, Australian actress Bridie Carter, 36, talked to Woman's Day this week about her upcoming role as a contestant on Dancing with the Stars and her "delicious" son. Bridie, who worked on McLeod's Daughters for over five years, returned to work just six weeks after welcoming son, Otis Carter Wilson, in March 2005. Bridie is married to clothing designer, Michael Wilson.
Bridie says that Otis is just adorable and that going back to work, while breastfeeding, was one of the hardest things she has ever done.
He's delicious, edible, my heart explodes with love! After he was born, I said I didn't realize how much love you could feel for your child, but it gets better and better. He's at such a wonderful age now. It makes it hard to go to work, but he comes with me to every job. He was only five weeks old when I went back to McLeod's. I look back with horror. I was working 60-hour weeks and breast-feeding.
When asked about having more children, this is definitely something that Bridie and Michael have considered. Though, not initially.
That's the question everyone asks as soon as you have one child! I didn't think I wanted another baby at first, but my dear cousin Jess told me something would happen once Otis turned two, and it has. We would love him to have a sibling. I think he would be a great brother. Not yet, but I'm open to the idea. That's the plan.
Source: Woman's Day, September 24th, 2007. p. 44-6.