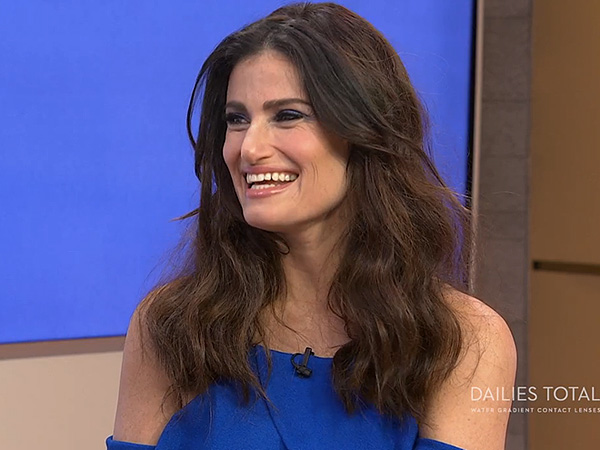 Idina Menzel is opening up about her song "Perfect Story," and what it means to her and her family — particularly in regard to her divorce from ex-husband Taye Diggs and the impact it has had on their 7-year-old son Walker Nathaniel.
"I sang it for the first time onstage last night in front of an audience and I didn't want to start crying," Menzel, 45, told PEOPLE Now of the song, which is featured on her new full-length album idina.
"I felt it coming on and I had to fight it [off] because you don't sing very well when you're crying," adds the former Wicked star.