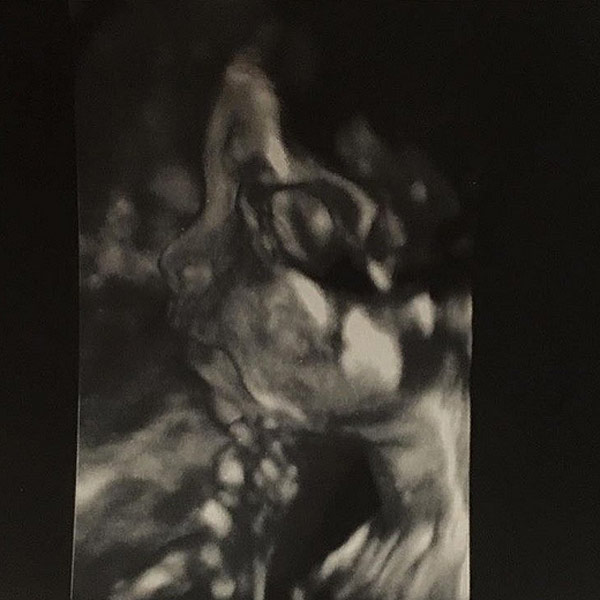 Source: Rob Kardashian Instagram
Rob Kardashian can't wait to meet his little one.
The 29-year-old father-to-be shared a sonogram of his first child in an Instagram post early on Friday with a sweet message for the little girl.
"Can't wait for you," he wrote alongside the photo, including a pair of emojis.