It's been at least 40 Days and 40 Nights of no sleep for Josh Hartnett.
On Wednesday's Live! With Kelly and Michael, the hosts sat down with Hartnett, who's a first-time father to a 5-month-old daughter with his girlfriend, English actress Tamsin Egerton, 27.
"She's the apple of my eye, she's perfect in every way," said the Penny Dreadful star, 37, about his new daughter.
But when Michael Strahan asks Hartnett if he's getting any sleep, he deadpans in a way every new parent would: "No, none at all."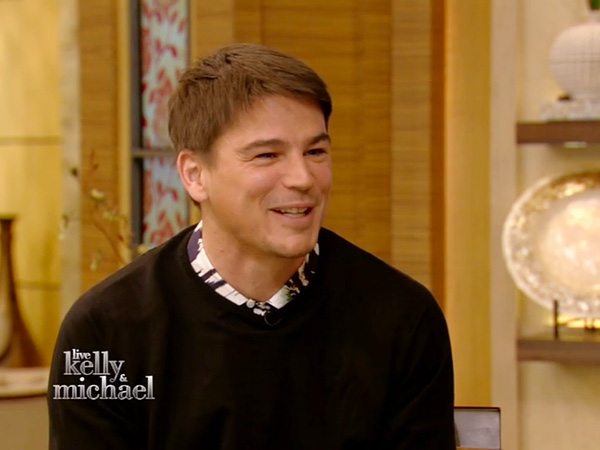 ABC