Welcome to the … garden!
Love was in full bloom Sunday when Ludacris and his pregnant wife Eudoxie were joined by close family and friends to celebrate the pending arrival of the couple's first child together.
Centered on a Secret Garden theme, guests — including the rapper/actor's cousin Monica Brown and his daughter Karma, 13 — followed a candlelit walkway into a room filled with big bouquets of flowers, sculpted shrubbery and hanging birdcages.
"Today was all about the love shared between these two, the memories created and the blessing we are all awaiting!!" Brown wrote alongside a stunning shot of the parents-to-be on Instagram.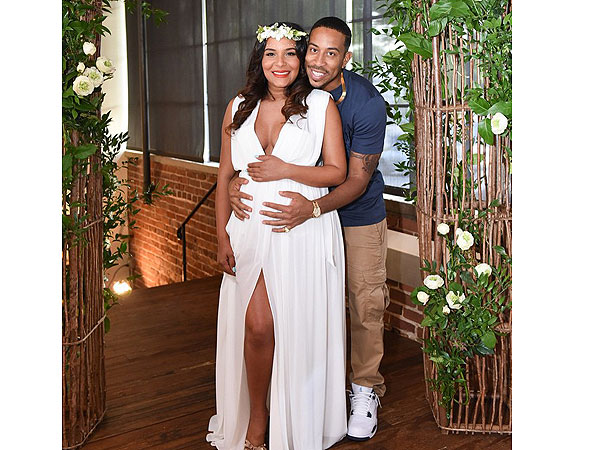 Donna Permell