After tying the knot at 38, Molly Sims immediately wanted to start a family — and her wish came true when she got pregnant on her honeymoon.
Fast-forward to the couple trying to conceive their second child, and the model's age — she was now 41 — posed a much bigger problem.
"People always think, 'Oh, you have to take care of yourself once you get pregnant or when you have the baby,' but your body is like a garden," Sims says in the latest issue of The Bump.
"You have to feed it and make sure it's fertile before you even start trying. I saw a great acupuncturist who put me on fertility teas."
Once she became pregnant — Sims is now expecting a daughter in March — the mom-to-be stuck with her healthy habits but eased up on her workout routine.
"My body just didn't feel like I needed it, especially in the middle months, and I didn't want to push it as hard," she explains. "Some days you have the energy, and some days you feel like you've been hit by a bus."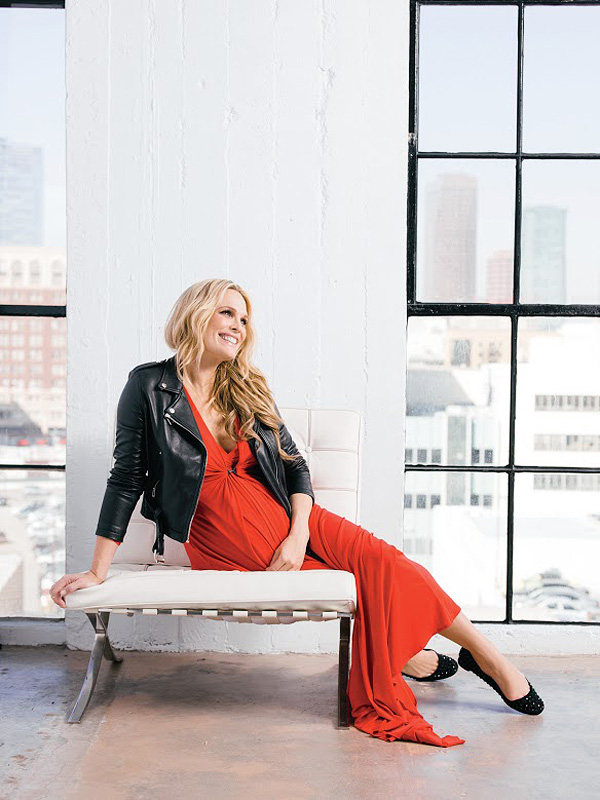 Jeff Vespa