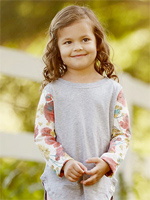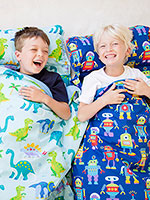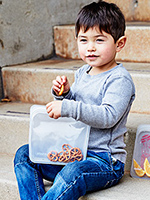 Get Celebrity Baby News & Photos - Instantly!
Get our update on the latest news and your favorite stars. It's FREE!
If you already have an RSS reader, get Celebrity Baby Blog's news headlines & photos here:
Celebrity Baby Blog Main
Celebrity Baby Blog Gear
What is RSS?
Short for "Really Simple Syndication," RSS is a feed that often consists of a list of headlines. For instance, Celebrity Baby Blog's RSS feed supplies continually updated celebrity news headlines and photos - with a link on each headline to the article or gallery, in case you'd like to see more.
How can I get Celebrity Baby Blog's RSS feed?
To create your own customized page where you can receive feeds from Celebrity Baby Blog, you need a dedicated RSS "aggregator" or reader software. Some readers run on your desktop and behave much like common e-mail software, while others are Web-based.
Desktop sofware:
What are the benefits of using Celebrity Baby Blog's RSS feed?
Because our feeds automatically update as stories and photos are added to the site, you get up-to-the-minute cute celebrity baby photos plus great deals and giveways.
What are the terms of service?
By using our free RSS feeds, you are considered to have accepted Celebrity Baby Blog's RSS terms and conditions of use.