Zoë Saldana knows what it takes to care for premature babies because she's lived through it herself.
"When I was in the neonatal intensive care unit with my two sons, I became like every parent that was on that floor," the actress, 37, tells PEOPLE. "My husband and I were at the mercy of our nurses and doctors — our children's lives depended on their every move."
Saldana's own experience in the NICU with her twins Cy Aridio and Bowie Ezio, now 10 months, inspired her to get involved with Brave Beginnings, a nonprofit that works to ensure hospitals have the life-saving equipment needed to help premature babies thrive.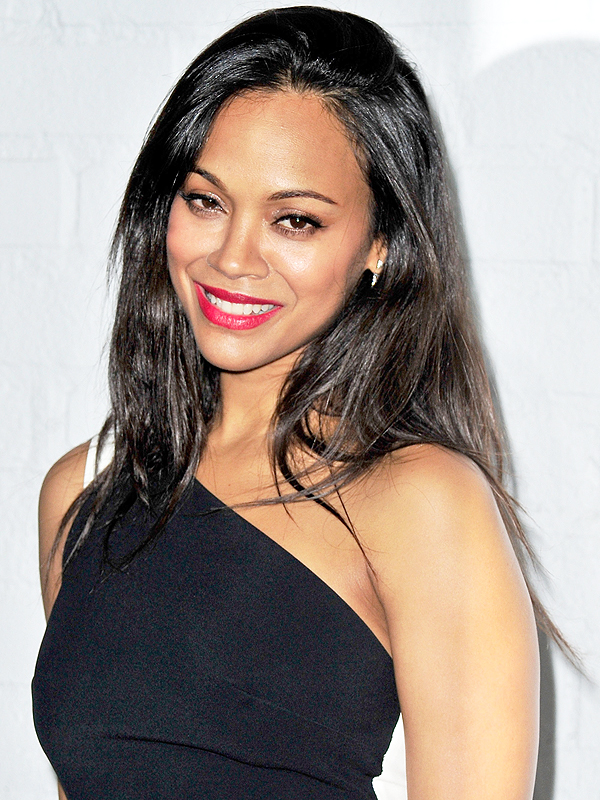 Jerod Harris/Getty