Zoë Saldana has proven her space-influenced acting skills, zipping around onscreen universes in Guardians of the Galaxy and the Star Trek films — including the newest installment in the latter series, Star Trek Beyond.
Perhaps a more out-of-this world challenge for her? Juggling a hectic filming schedule with parenting twins. Luckily, her husband Marco Perego is there to help her find the balance.
"We're a good team, but we also have a great village, so his parents are around. And when they can't [be], then my mother's around, but we always have our nannies," Saldana, 38, tells PEOPLE of parenting now-20-month old sons Cy Aridio and Bowie Ezio with Perego, who is an Italian-born artist.
"If we're [filming] on location, my husband will be with us for 10 days and then he'll fly back for four, but we can't be more than one week away from each other," she adds. "That's a promise we've made that we're trying to keep."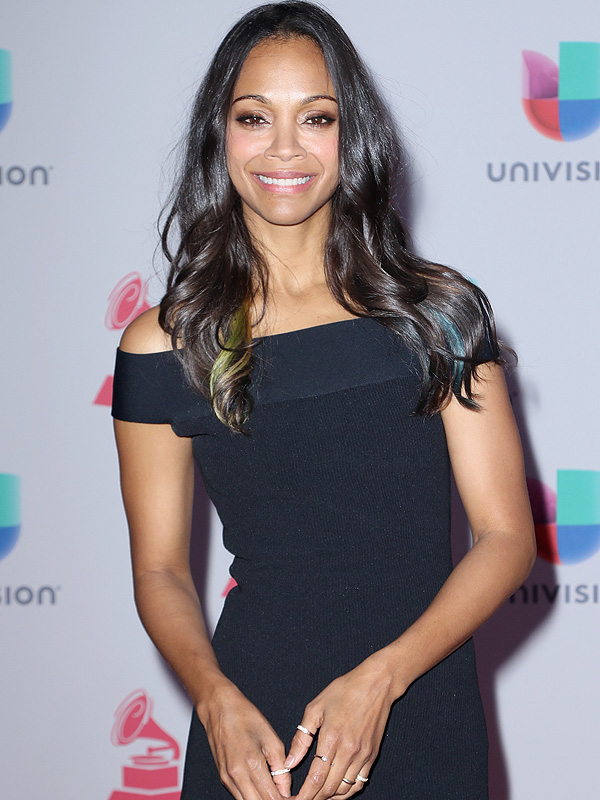 John Parra/WireImage