Now that he has a son of his own, Wiz Khalifa has a whole new appreciation for his mom Peachie Wimbush.
"When stuff happens, I'm like, 'Oh man, this was definitely me,' " he tells PEOPLE of raising his 2-year-old Sebastian Taylor, his son with Amber Rose. "This is what my mom was going through."
The "See You Again" rapper, who's hitting the road with Fall Out Boy this summer on their Boys of Zummer tour, is passing on "pretty much everything" he learned from Wimbush, a retired surgical nurse, to his little one.
"All the simple stuff, you know, like using his manners and getting potty-trained," says Khalifa, 27. "He's a good boy, though. He uses big words and explains everything!"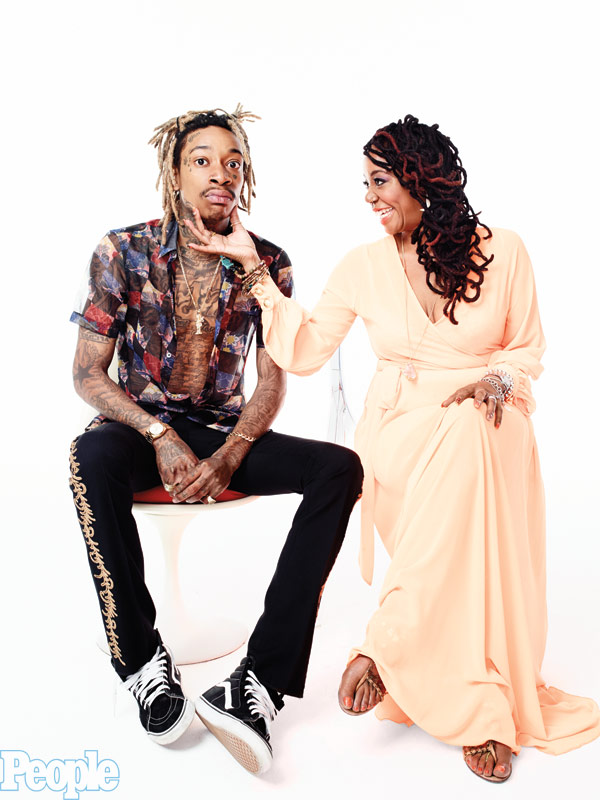 Mei Tao