When Willie Garson adopted his son Nathen in 2009, it was a joint decision.
"We had a smooth transition because we both wanted this adoption. Fatherhood is what I always wanted it to be," the White Collar star, 50, tells PEOPLE. "I wanted it so badly and he wanted it so badly. I think often it can be difficult because it's not that balanced."
And what Garson wanted was to get right to the fun stuff — which is exactly what he did when Nathen, now 12, arrived. "I don't know what I would have done with a newborn! I would have dropped him, I would have washed him in the dishwasher," the single dad jokes.
"Nathen could clean himself, he knew how to eat, he knew how to use the restroom. All of these things I got to skip. I'm on my own, so I don't think I could have handled a kid that was much younger."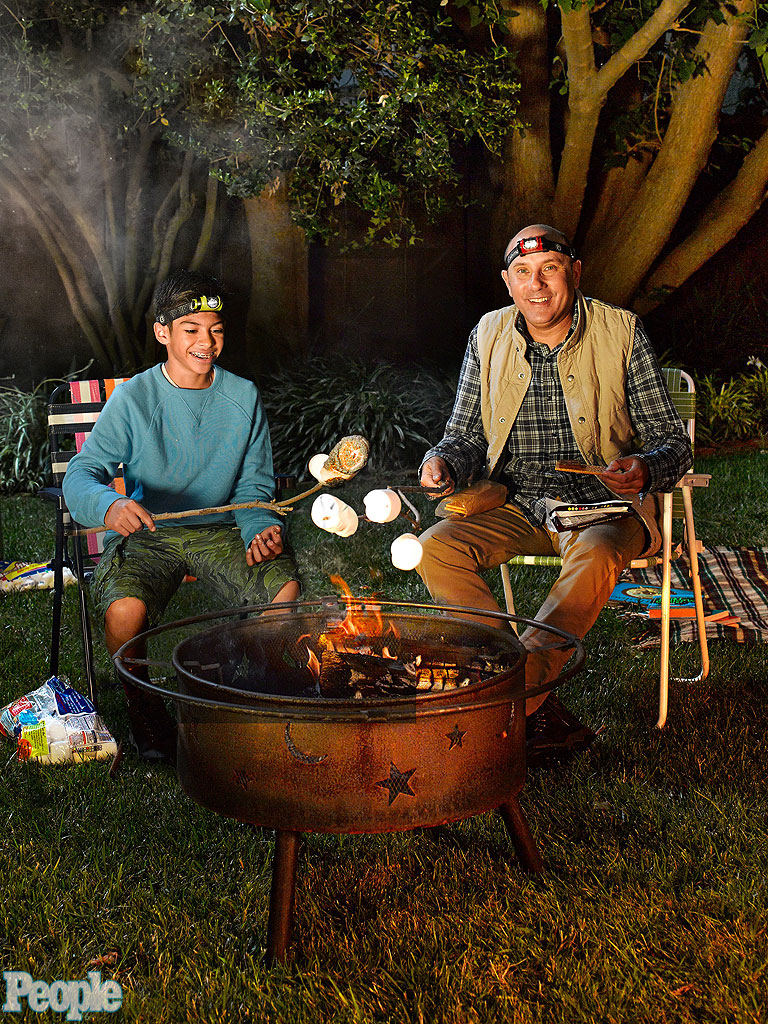 Catherine Ledner