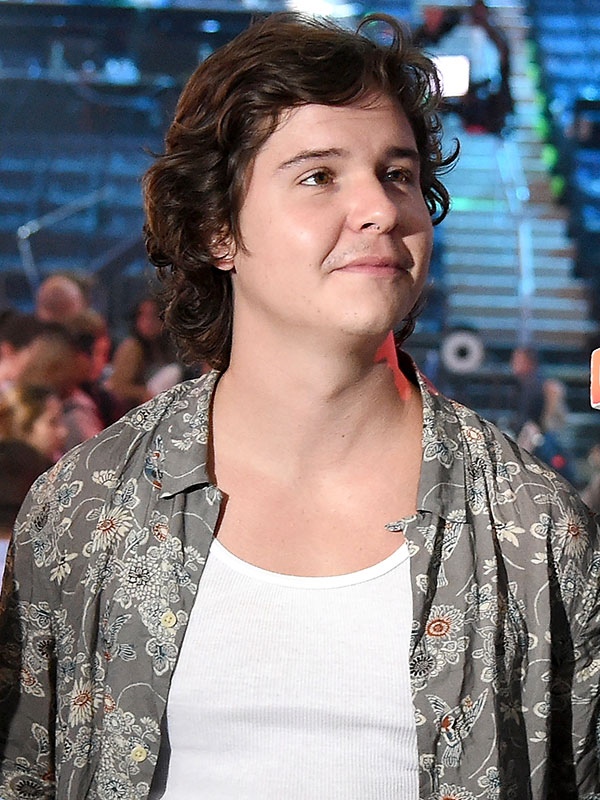 Mike Coppola/Getty Images
Lukas Graham is ready to be a dad — in less than a month, in fact.
"It's gonna be amazing," the 27-year-old Danish singer, famous for his song "7 Years," told PEOPLE at Sunday evening's 2016 MTV VMAs — where his band was nominated for Best New Artist. "I'll take the family on tour, and it'll be easy."
Graham also confirmed to PEOPLE that his baby on the way with longtime girlfriend Marie-Louise "Rillo" Schwartz Petersen is a girl.
"I agreed, though, with the missus that she does the singing [and] I do the reading," he jokes of his plan to split parenting duties with Schwartz Petersen. "So that the [baby doesn't] get confused [thinking] all parents are supposed to sing like that to their kids."