Like millions of other children, Vince Vaughn's daughter is a huge fan of Frozen.
But the actor believes there could be much more to the animated fairy tale — like how the princesses give a glimpse into his little girl's personality.
"I think Frozen is great, but it's interesting to me because of the two ladies in the movie," Vaughn, 44, said during a Thursday appearance on The Ellen DeGeneres Show.
"[Anna's] all in with the first guy she meets, right? He says, 'I love you,' and that's the end of it. She's just, here's my heart, here's everything, and then he turns out not to be the best of choices."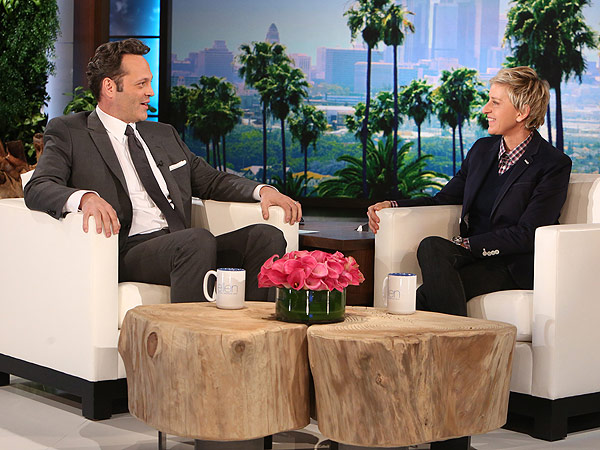 Michael Rozman/Warner Bros.