Vince Vaughn likes to see the world through his daughter's eyes sometimes.
At the Los Angeles premiere of Disney On Ice's Frozen, he was all too happy accompanying daughter Locklyn Kyla, 5 on Friday, and son Vernon Lindsay to the live show.
"My daughter does watch [Frozen] like a job," the actor, 45, joked to PEOPLE.
"I think if you see it through your kids and the excitement that they get, that's fun."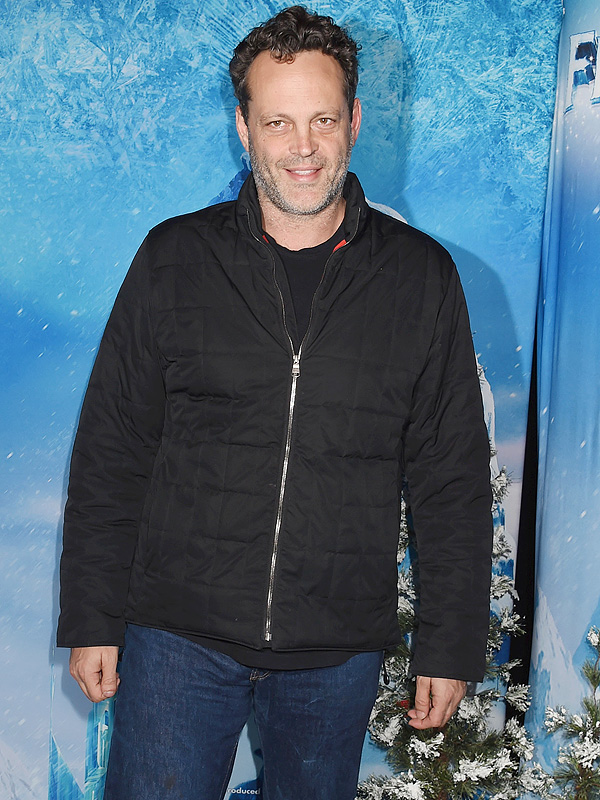 Jeffrey Mayer/WireImage