David Beckham spent some quality time with his son Cruz David on Sunday, taking in the great outdoors with the family's puppy Olive.
In a new photo shared to Instagram, Beckham rests his head atop the 10-year-old's as they sit on the edge of a pond.
Olive, a cocker spaniel, sits dutifully by her owners' side in the sepia-toned image.
"Cuddle with my little man," Beckham writes. "#cuddlewithcruzie."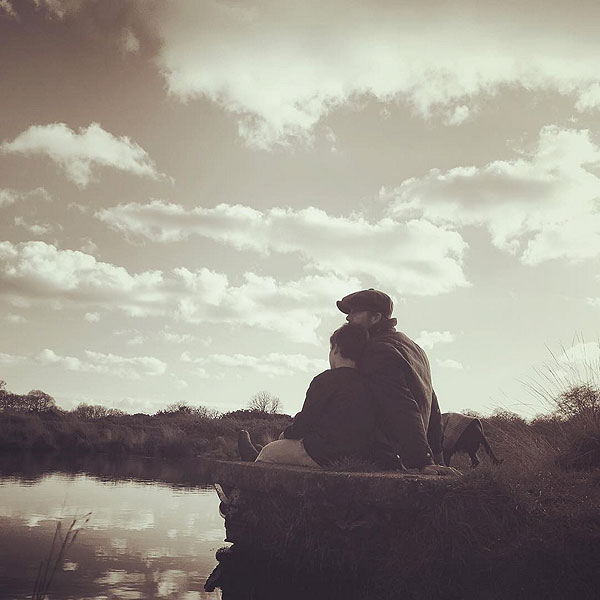 Source: David Beckham/Instagram