Want your toddler to look as adorably fashionable as Harper Beckham? Here's your chance.
Harper's fashion-designer mom, Victoria Beckham, has donated 25 of her daughter's cutest outfits for a good cause. They will go up for auction Thursday morning as part of Save the Children's "Fashion Saves Lives" sale.
It will help if you live in London. The outfits — by designers including Ralph Lauren, Stella McCartney, Gucci, Marc Jacobs and Charlotte Olympia — are currently on display at Mary's Living & Giving shop in Primrose Hill. And all but one of the outfits will be sold at that shop beginning at 10 a.m. local time on Thursday.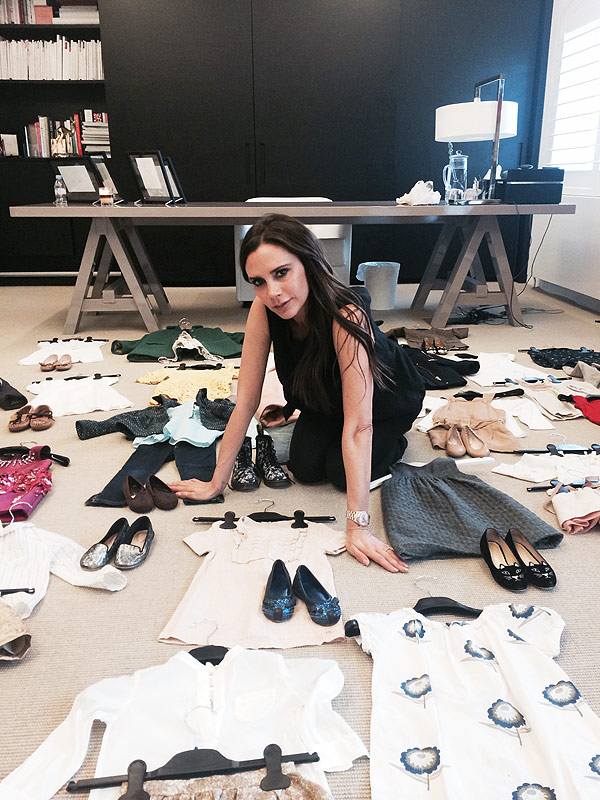 Victoria Beckham/Save the Children