Things in the Lachey household are starting to get hectic.
With Nick and wife Vanessa's daughter due just after the holidays, the singer is counting down the days until they are officially a family of four.
"I'm very excited to be a dad again," Nick, 41, tells PEOPLE. "My dream in life has always been to have a family. It's surreal when it starts to happen before your eyes."
With weeks to go until her arrival, the couple aren't quite ready for baby girl's birth just yet. "It's all those logistical things — the nursery, the hospital stuff," says Nick of their long to-do list.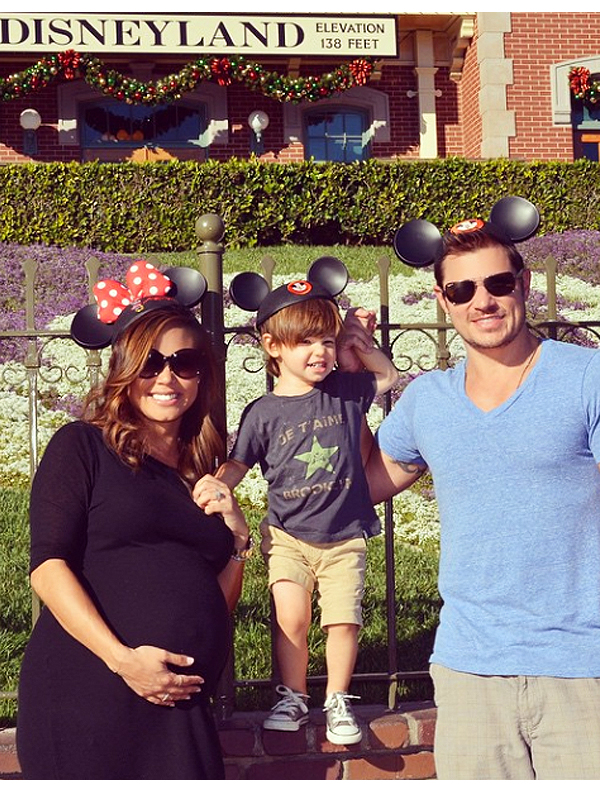 Courtesy Nick Lachey