Happy birthday, Camden John!
For their son's second birthday, Nick and Vanessa Lachey put on their hard hats and created an adorable party zone for their little guy.
And we have to admit: We totally wish we were a part of this crew.
"Cam's construction themed birthday party this past weekend was soooo fun!" she wrote Wednesday on Instagram.
The mom-to-be added a fun twist to the traditional construction color palette with bright hues of reds, purples, blues and — of course — orange, which could be seen on everything from the outdoor decor to the creative invites.
"I wanted some color instead of the typical black, yellow orange and brown. So here's what we came up with," she wrote on Instagram alongside a snapshot of his invitations. "I LOVE the pop of color!"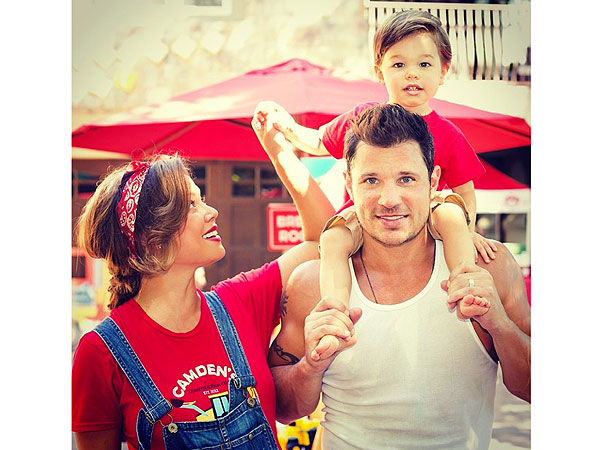 Courtesy Vanessa Lachey