Usher is opening up about his son's struggle with type 1 diabetes.
The singer and Voice alum is using his celebrity as a platform to advocate for a cure for the disease, which prevents the body from producing insulin and is usually diagnosed in children and young adults.
Since his 7-year-old son Usher V (aka "Cinco") was diagnosed last year, Usher says there has been a lot of adjusting.
But the biggest change has been "a greater deal of appreciation for the bravery that children his age have," he told PEOPLE exclusively Wednesday in New York at the JDRF's Promise Ball, which aimed to raise awareness and money for research and a cure.
"A child that every day has to prick himself and has to be cautious of what he eats and also to carry this disorder around — that really is the type of bravery that we all aspire to have," says Usher, 37, who attended the event with his reported wife Grace Miguel.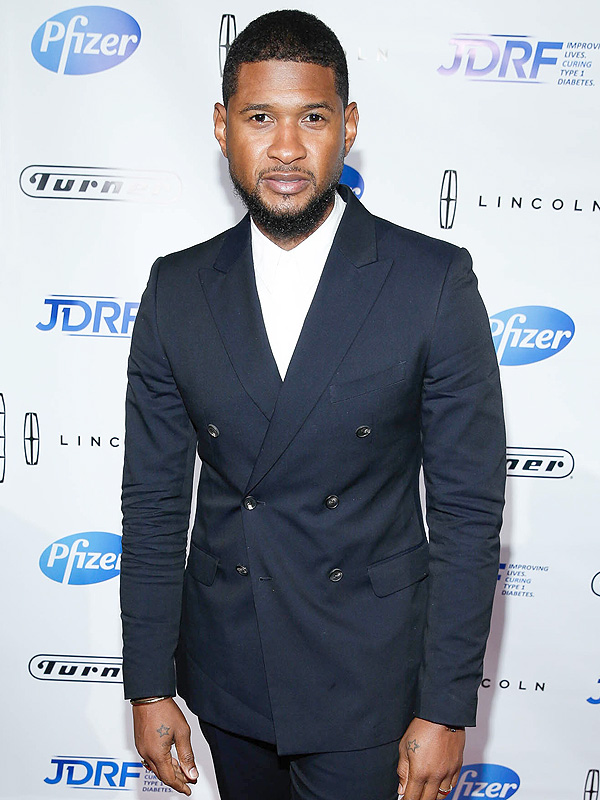 Rob Kim/Getty