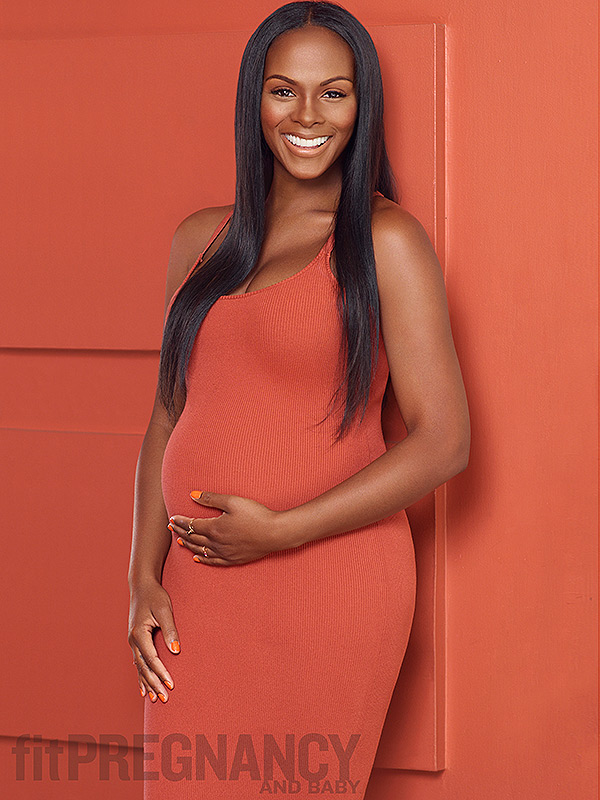 Courtesy Fit Pregnancy
Tika Sumpter is expecting her first child, a little girl, in early October. But while most couples gearing up to welcome a baby this fall likely made it known earlier this year, Sumpter waited until August to do so — and for good reason.
"She's my first child, and I wanted to experience every moment of this pregnancy for myself and enjoy it without everybody else being in it with me," Sumpter, who currently stars in OWN's The Haves and Have Nots, told Fit Pregnancy and Baby for their October issue's cover story.
"I didn't want to hear, 'Who's the dad? Are you with the dad?' Social media can be harsh, and I'm a mama bear, protective of my family," Sumpter, 36, explains. "So that's why I waited to tell people, including some friends."
"My friends weren't mad at me," she adds. "They said, 'You did it the way you wanted to do it. You're an inspiration.' "