For Thandie Newton, breast is best — at least when it comes to feeding her own son.
On Saturday, the British mom of three shared a selfie on Instagram showing her breastfeeding her 2-year-old son Booker Jombe at the Latitude Festival in Suffolk, England.
"Perfect happiness," the award-winning Crash actress, 43, wrote alongside the photo. "This is what my body is made for.
"And the rest is my choice," she finished, tacking on the hashtag, "#Freedom."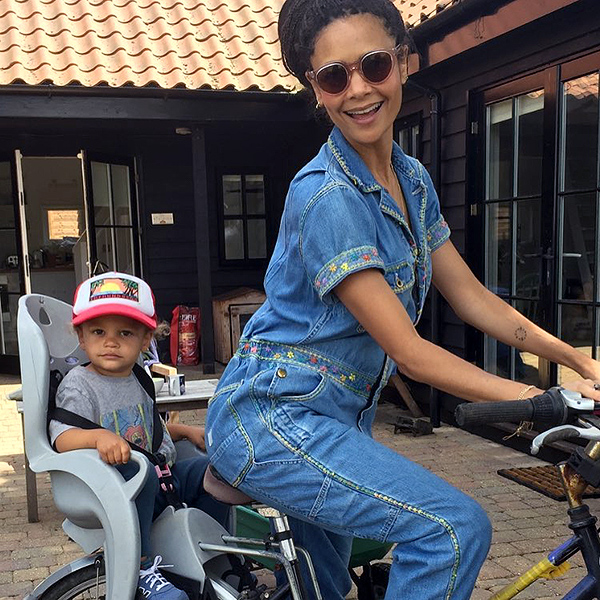 Thandie Newton/Instagram