International songstress Thalía has one piece of advice for new moms: stay calm.
"You can't be a superhero or super mom," she told PEOPLE Tuesday over lunch at the Sony Music office. "We have more tools to help our kids and to help ourselves, but we really have to be more relaxed. That stress that we always carry, they feel it. They're like little sponges. Why give them that anxiety?"
Thalía, 42, is mother to Sabrina Sakaë, 6½, and Matthew Alejandro, 3, and is especially tuned in to motherhood — on Tuesday the pop star released her first children's album, Viva Kids, in the U.S.
"I think it's important if you're American to have a second language and Spanish is the language to have," she shares. "This album and the DVD will help parents to sit down with their kids and just repeat the words and absorb the language."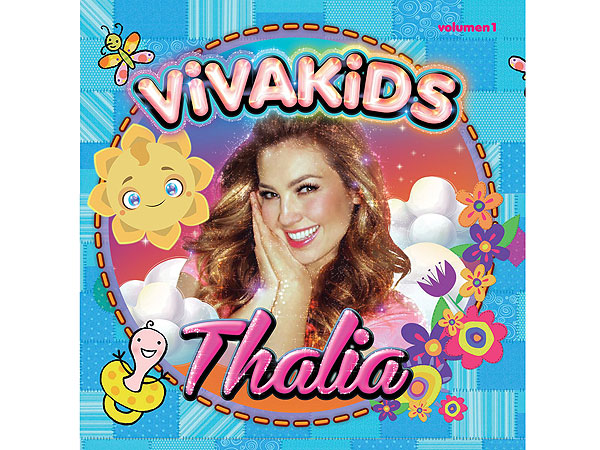 Getty