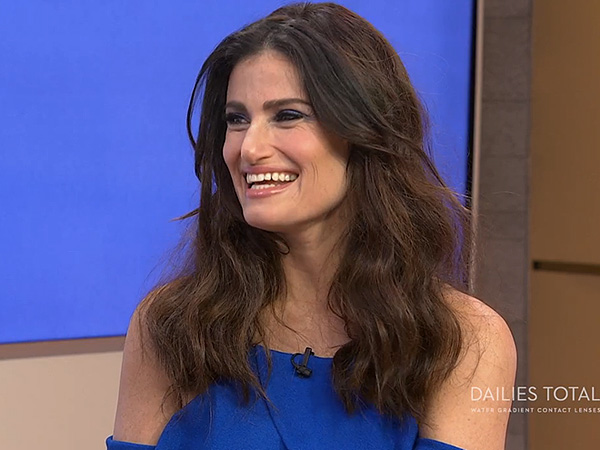 Idina Menzel and ex-husband Taye Diggs have found a perfect harmony when it comes to raising their son — separately but together.
"Your child comes first, that's all," Menzel, 45, tells PEOPLE Now. "It's all about that."
The former couple — who split in 2013 — share Walker Nathaniel, 7.
"He comes first and you have to get past your own egos and you never talk bad about each other," explains Menzel — who just released a full-length album, idina — of the formula for parental harmony.