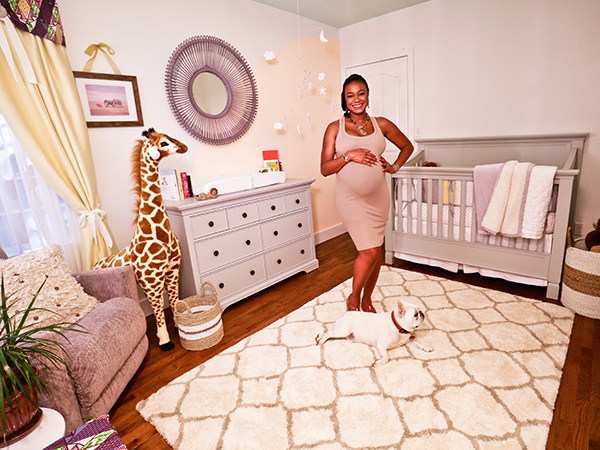 Anthony T. Rose
Tatyana Ali is pregnant!
Best known for playing Ashley Banks on the hit '90s TV show The Fresh Prince of Bel-Air, the actress and R&B singer, 37, also has multiple films — including Second Sight, which premiered in April, and Samaria, out Sept. 24. Her latest EP, 2014's Hello, is available on iTunes.
Ali is currently expecting her first child with Dr. Vaughn Rasberry, whom she met on eHarmony, became engaged to in March and married on July 17.
The couple will welcome their baby any day now.
You can follow Ali on Facebook, as well as Instagram and Twitter @TatyanaAli.