Tamera Mowry-Housley never thought her wishes for a "chunky, plushy baby" would result in newborn daughter Ariah Talea weighing over 10 lbs. at birth.
"You have to watch what you pray for!" Mowry-Housley, 37, jokes to PEOPLE. "Ariah's a big girl, but I love the fatness. I love to show off her rolls and I dress her in rompers for summer. She has the chubbiest legs!"
Described by the former Sister Sister star as "sweet, precious and scrumptious," 6-week-old Ariah is dressed almost exclusively in pink clothing and tutus by her mama.
"I can't stop kissing her! And dressing her is so much fun," Mowry-Housley says. "With boys, you have to be more creative clothes-wise. There's just so much more to choose from when you have a girl."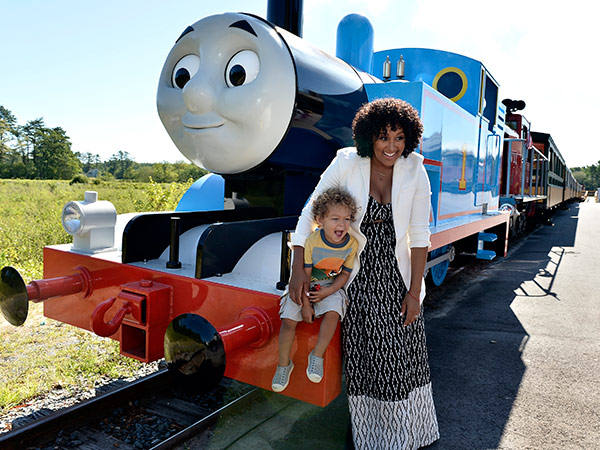 Courtesy Mattel/span>