Tamera Mowry-Housley's newborn daughter, Ariah Talea, takes after her mom in more ways than one.
"She's my mini-me," The Real co-host, 37, tells PEOPLE of her 8-week-old baby girl. "She looks so much like me as a baby, it's scary! She has my eyes and my cheeks — I had the droopy little cheeks."
Ariah — whose name means "Lion of God" — also has a similar personality to her mom.
"We're both calm," says Mowry-Housley. "She's a mellow baby, and the coolest thing is [my 2½-year-old son] Aden is high-energy and [my husband] Adam is high-energy, so I think we're balanced now."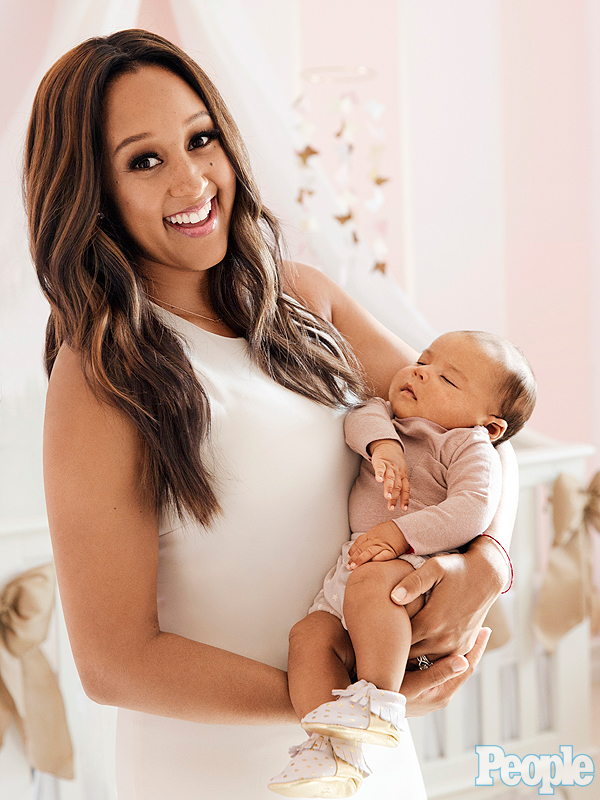 Coral Von Zumwalt