Being a twin, Tamera Mowry-Housley has always had company. But when she gave birth to now 9-month-old daughter Ariah Talea, her son Aden had a little bit of trouble adjusting to his new sister.
"At first he was a little jealous," she told PEOPLE at Milk + Bookies Story Time Celebration event in Downtown Los Angeles.
"For a year-and-a-half he had all the attention and here is this other little baby that comes in and now she's getting most of the attention. I nursed for about eight months so it was her and me for a very long time."
Luckily for Mowry-Housley, 37, and her husband Adam Housley, their son Aden, 3, quickly grew out of that phase. "That was a little bit of an interesting transition, but now he absolutely loves his sister. He's an amazing help," she says.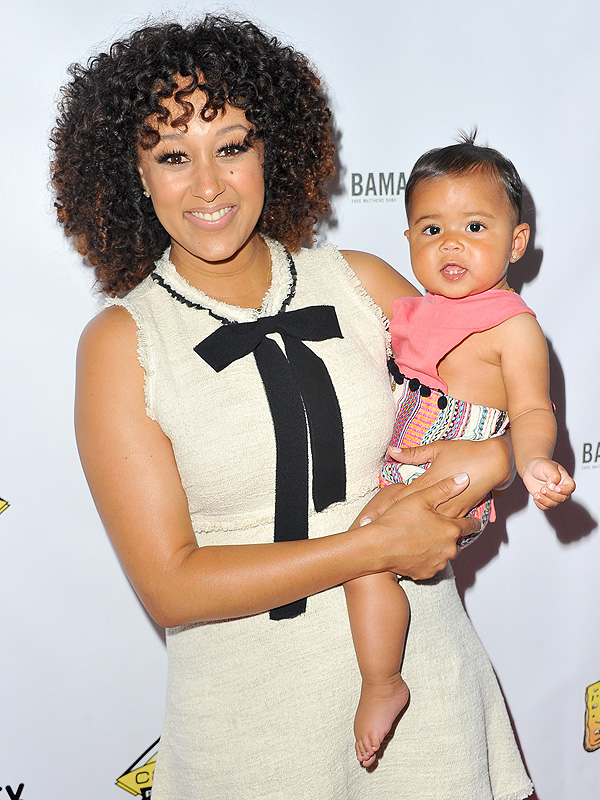 Angela Weiss/WireImage