Tamera Mowry-Housley may have been the first to get pregnant with her second child, but it was Tia Mowry-Hardict who beat her to the big reveal.
"We have this thing where we wait until eight weeks because we want to make sure everything is okay," Mowry-Housley, 36, tells PEOPLE exclusively.
"But my sister gets it because we're twins. She just called me and she was like, 'Are you pregnant?' And I said, 'Yep, I am!' "
Breaking the news to her husband Adam Housley however, was much more of a surprise. The mom-to-be hid her positive pregnancy stick in her purse and let the senior news correspondent at Fox News discover the happy news on his own.
"I surprised him at work and then I gave my purse to Adam and I was like, 'Adam, I can't find my keys. I'm having a really hard time … Did I put them in my purse?' " she recalls. "Then he was looking through my purse and saw the pregnancy test."
She adds, "Adam is always shocked and excited all at the same time. It's quite a sight to see!"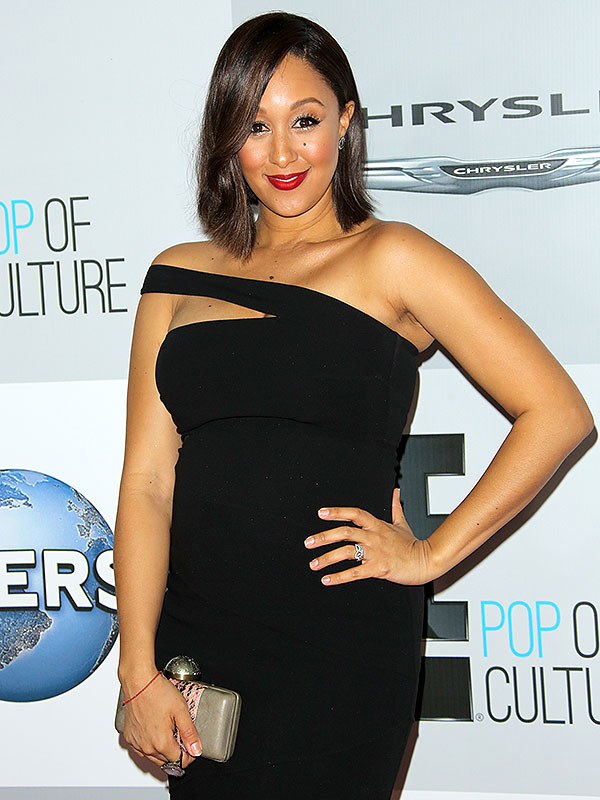 Paul Archuleta/FilmMagic