Allison Holker is opening up about why she doesn't breastfeed her son, 4-month-old Maddox Laurel — and the answer is simply because it's the right decision for her and her family.
"We have found our own path with our child, and honestly, the milestones he's hitting are right on target and he's laughing and he's giggling and he is rolling over," Holker, 28, told PEOPLE Thursday at 4Moms' launch of the world's first ever self-installing car seat in Los Angeles.
"More than anything, he is a people person. He loves the attention, he loves people holding him," adds the professional dancer, who splits parenting duties with husband Stephen "tWitch" Boss.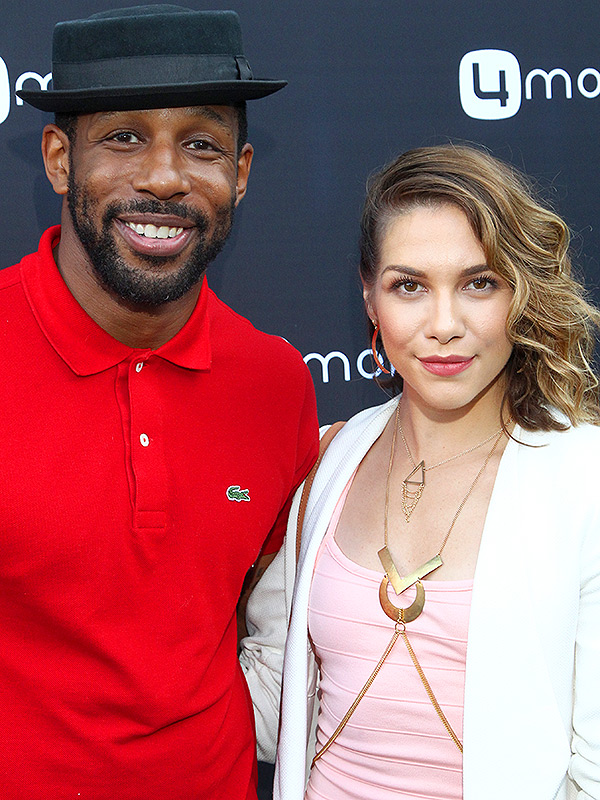 Tommaso Boddi/Getty