When it comes to how her daughters, 10-year-old Poet and 7-year-old Jagger, dress, Soleil Moon Frye gives them free rein.
"I have friends that are much more conscious and so amazingly stylish, and their kids literally have design to the T," the actress, 39, tells PEOPLE. "My girls are much more like anything goes. And I just let them go for it."
Frye sees her kids' fashion choices as one of the ways they express themselves.
"I feel like it's just such self expression, and I don't want to ever limit them from what they do," she says. "Sometimes I'll say, 'Hey, can we go with this style?' and usually they'll shut it down, and have much more their own design sense. They're such individuals, and so I really try to encourage them to be individuals."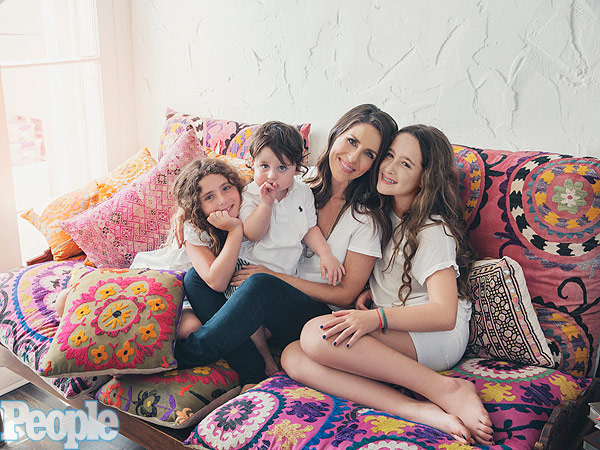 Anais & Dax