Soleil Moon Frye has had her share of exposure to unique names — from her own, to her iconic titular character in Punky Brewster and now to her kids!
"Our Story just felt like he completed the story," the actress, author and Seedling cofounder, 39, tells PEOPLE in an interview for its latest issue about how her 5-week-old son got his name.
And while it's a little early to tell whether the family's newest addition takes more after Mom or Dad, Frye definitely already notices some similarities between Story and her husband of 17 years, producer Jason Goldberg.
"I think he has the Zen nature of my husband for sure," Frye says. "I feel like he's got this old soul … from the minute he was born and looked at me, I was like, 'Wow, he looks like he's really got a mission here.' "
She adds, "He just had this very deep look in his eyes of, 'I'm here, I'm happy to be here, you're my family, I got this.' That was his personality."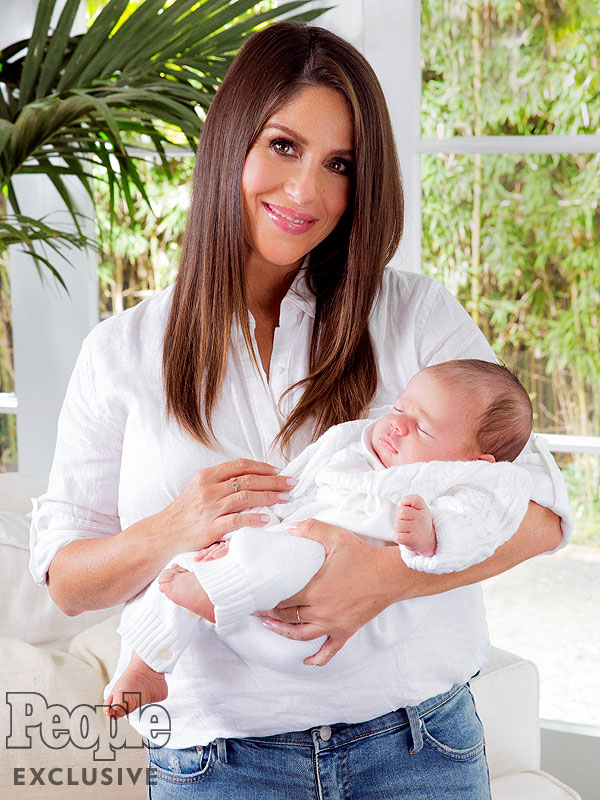 Jana Cruder