Sienna Miller is now a single mom, and she admits that juggling work and a toddler is no easy feat.
"It's been really quite overwhelming recently, just with the volume of everything going on," she tells Vogue UK in its October issue. "Everything is shifting. It's actually been the s—tiest year, and amazing. It's always yin and yang. I feel like if you're excelling in one area, it's hard to manage both and I do feel like the work is going really well."
Miller, 33, and boyfriend Tom Sturridge split in July and have a 3-year-old daughter, Marlowe Ottoline.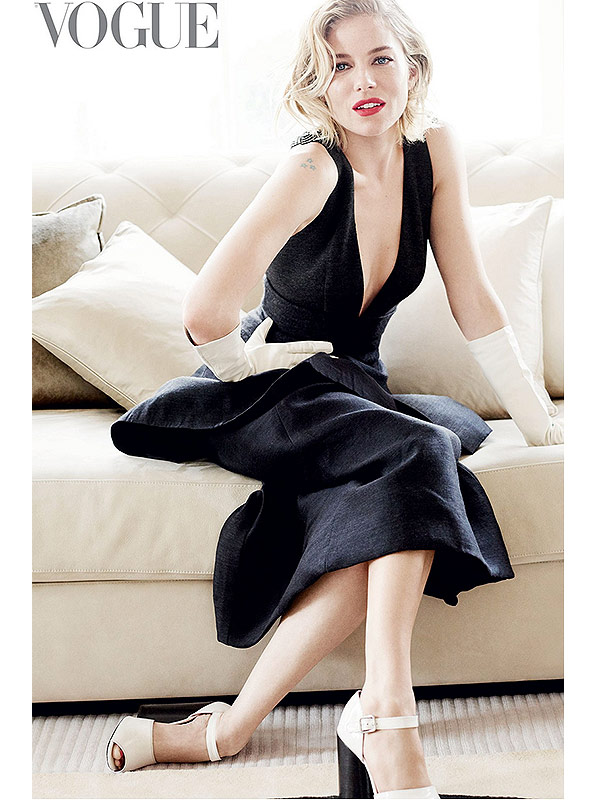 Mario Testino/Vogue UK