Everything was coming together for Sienna Miller: a steady relationship, a successful movie career and a life she loved in London.
And then the final piece to Miller's puzzle came with the birth of her daughter, Marlowe, in 2012.
"I was overwhelmed by how normal it felt," the first-time mom tells Vogue for its January issue.
"It was like, 'There you are — that's what I've been missing.' Like we're both in on something only we know. An amazing sense of being complicit with a little being."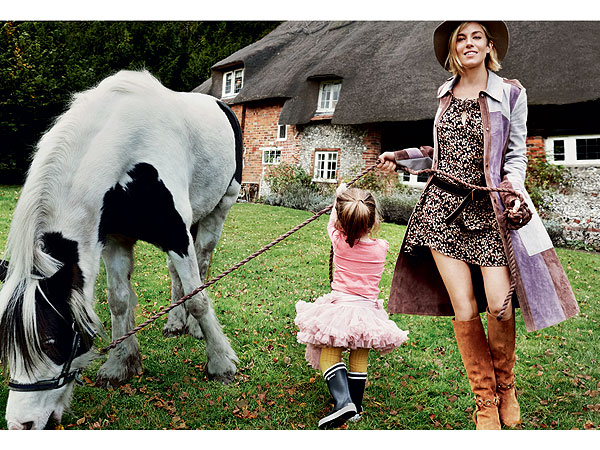 Mario Testino/VOGUE