Right after Shiri Appleby gave birth to her son Owen Lee in December, she didn't really notice many differences between her son and her daughter Natalie Bouader, 3.
"The first few months, everyone was like, 'Isn't it so different?' And I didn't really understand," Appleby, 37, told PEOPLE while celebrating Under Armour's debut of the UA Crossback Bra in West Hollywood, California, on Tuesday. "Then we just vacationed with some friends of ours that have a baby girl the same age, and she's dainty and sits, and he's really active. It's much more energy!"
Six-month-old Owen, whom Appleby describes as a "very happy child," has already hit a major milestone.
"We're teething and eating solids," she says. "Big things!"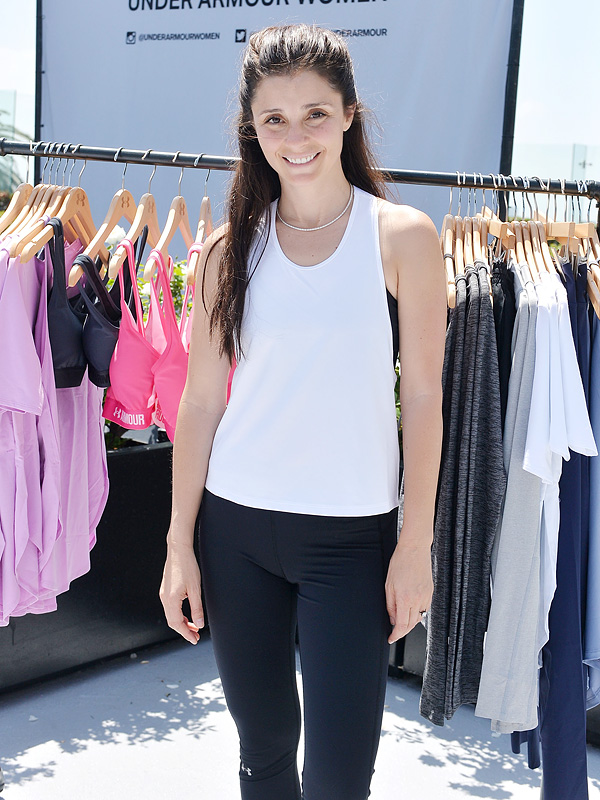 Stefanie Keenan/Getty