Shiri Appleby's second pregnancy has been smooth sailing.
With the actress' show UnREAL renewed for a second season — she plays a reality TV producer on the Lifetime hit — the mom-to-be has plenty on her plate to keep her distracted.
"It's not as nerve-racking," she told PEOPLE at Favored.By Presents the 4th Annual Red CARpet Safety Awareness Event on Saturday in Los Angeles.
Appleby, 36, is expecting her second child with her fiancé, restaurateur Jon Shook, "at the end of the year."
Appleby and Shook are already parents to daughter Natalie Bouader, 2½.
"I've done it before. You're not sitting around thinking about the fact that there's a baby because there's already a baby to be entertaining and playing with. So it's been actually fairly easy," she explains.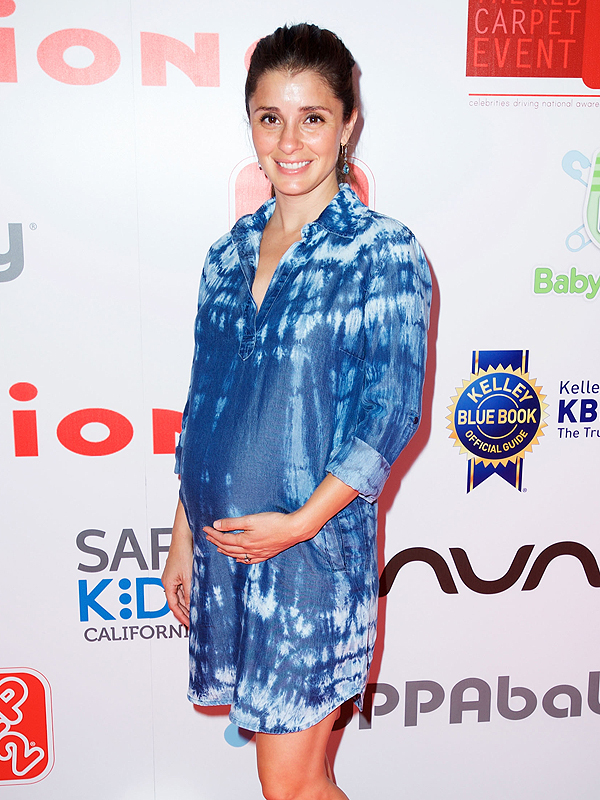 Unique Nicole/FilmMagic