Even celebrities aren't free of the wrath of sleepless newborns.
"We don't sleep," Lady Antebellum's Charles Kelley told PEOPLE Wednesday night on the red carpet at the CMT Awards. "I don't know if Ward is just growing so fast or teething or what, but we don't get any sleep."
The Grammy-nominated artist, 34 — who welcomed his first child, son Ward Charles, in February — admits that the new lifestyle has been hardest on his wife Cassie, who stays up with their baby boy throughout the night for feedings.
"By the time 6:30 a.m. rolls around, she's ready for a break," he says, "which I'm not used to — I'm used to sleeping until 10 a.m.! It's a different world, man."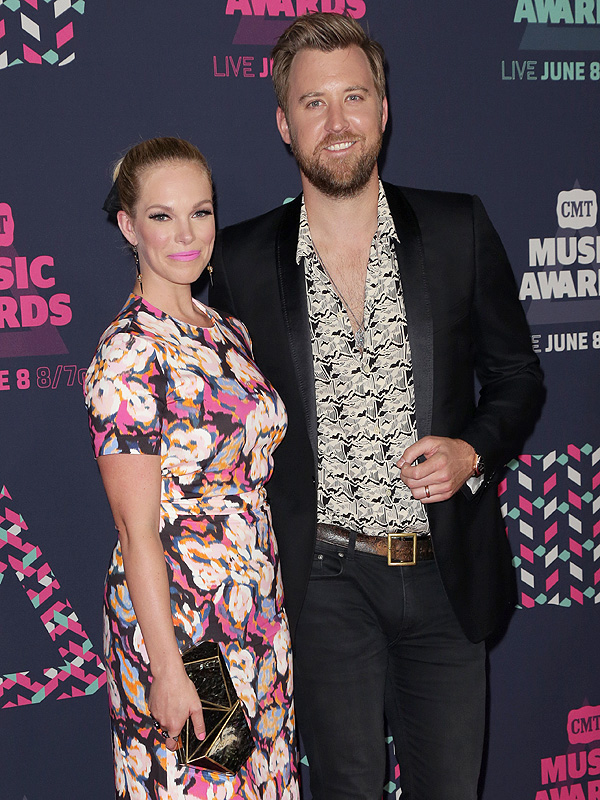 Jim Smeal/BEI/Shutterstock