When Scott Wolf found out that he and wife Kelley were expecting their third child, it dropped him to a knee.
Now, with daughter Lucy Marie having celebrated her first birthday in May, the actor confesses to be continually awed by his brood, particularly his eldest son, Jackson Kayse.
"It's remarkable. I'm learning a ton from this kid," he told PEOPLE at Monday's Annual L.A. Golf Classic, where he served as co-host.
"Jackson is super high-level, one of the most compassionate and empathetic human beings I'll ever know."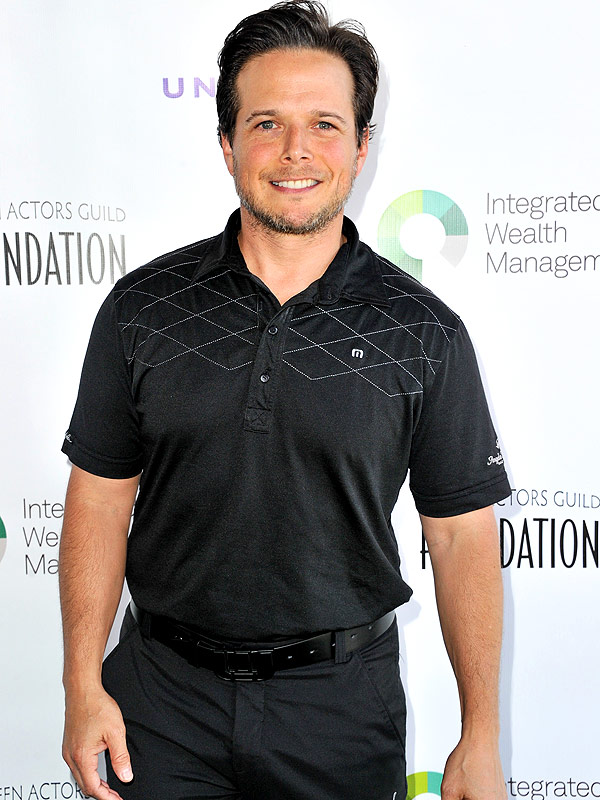 Allen Berezovsky/WireImage