Before she became a mother, Scarlett Johansson imagined that magical moment when she would meet her daughter.
Fast-forward to when Rose Dorothy was born, and that baby in the actress's dream was nowhere to be found.
"When she came out of me, I was so surprised," Johansson, 30, says in the March issue of W magazine.
"I had a very strong picture in my mind of what my baby would look like. And, of course, she is completely different."
The first-time mama adds, "Perfect, but not what I'd imagined."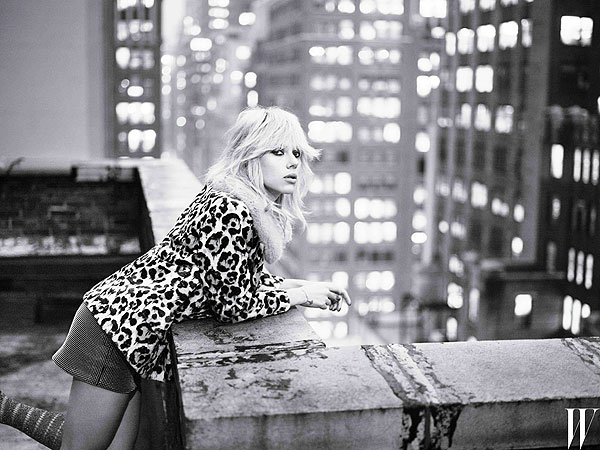 Mert Alas & Marcus Piggott for W Magazine