Becoming a mother to daughter Charlotte Grace, 5, and son Rocky James, 3 next month, renewed Sarah Michelle Gellar's drive to give back.
"You realize when you become a parent that it's not just your children you're responsible for, it's everybody's children," the actress, 38, tells PEOPLE. "I really looked for something that I could do on a local and national level that involved children, and also someplace that I could introduce my children to social awareness."
That's why Gellar got involved with No Kid Hungry, which aims to end childhood hunger in America.
"It can't just be me saying to my daughter, 'There are hungry children out there,' " she says. "I need her to understand that those hungry children are next door, and that this is a real problem. I think the most important thing about No Kid Hungry is that they don't just say there's a problem — they have a solution."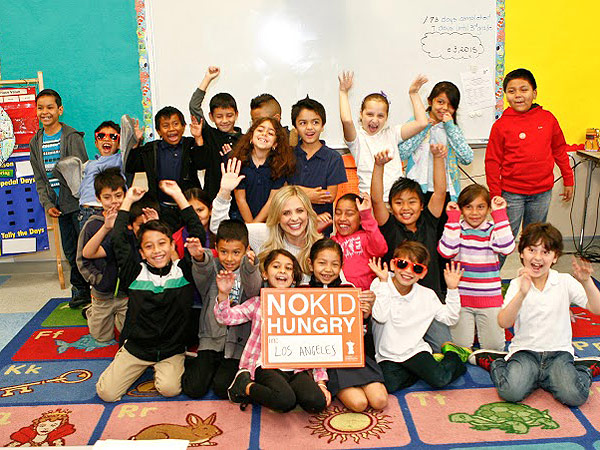 Courtesy Jesse Biltz