When Sarah Drew began having contractions more than three weeks before her due date, the actress couldn't believe she was going into labor.
"I was in total denial that it was happening," the Grey's Anatomy star, who had been due Dec. 27, tells PEOPLE in its latest issue. "All of the baby stuff was in boxes in the basement and there was nothing prepared."
But after giving birth to Hannah Mali Rose on Dec. 3, Drew — who's also mom to son Micah Emmanuel, 3, with husband Peter Lanfer — was "beside herself" when the newborn faced serious health complications. As a result, the couple's baby girl had to spend 11 days in the neonatal intensive care unit.
"Her lungs were not totally ready to be outside of the womb [which led to] an infection, plus she had issues with blood sugar because I had gestational diabetes," the actress explains. "It's the worst thing in the world because you go into the hospital and you expect to leave with your baby. We didn't know how long she would have to be there."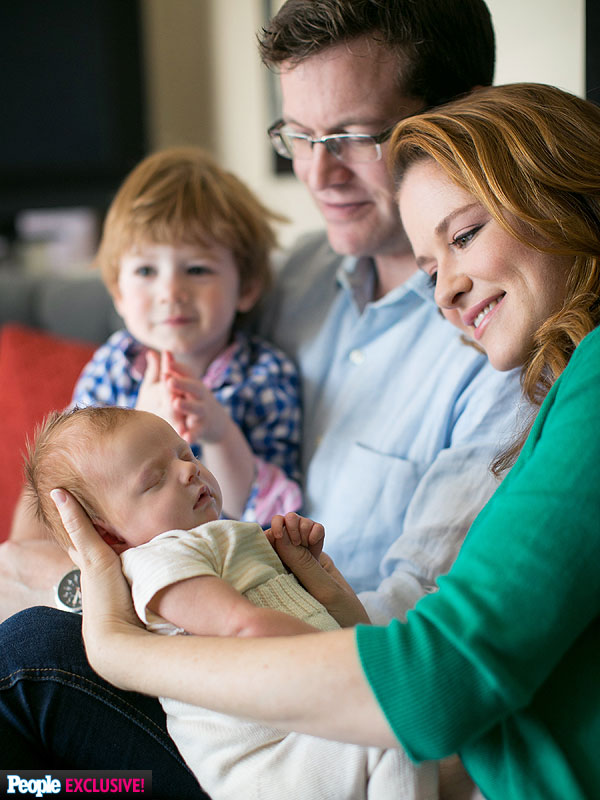 Lily Glass Photography