There's an old adage that essentially says that one must learn to crawl before they can learn to walk.
Apparently Sarah Drew's 9-month-old daughter Hannah Mali Rose is not a fan of adages.
"She does not want to do any crawling, she just wants to go from sitting to standing, and then walking," the actress told PEOPLE while attending the Shondaland #TGIT Celebration in Beverly Hills.
"She refuses to crawl, even though everybody her age is crawling."
According to the Grey's Anatomy star, her baby girl's independent streak is such that she is actually trying to skip a key developmental stage.
"She just wants to walk, so she does this thing where she will pull herself up, and because she doesn't want to hold on to anything, she'll stand up," she explains. "You can see the terror in her face as she is about to fall over. I catch her, obviously … Usually."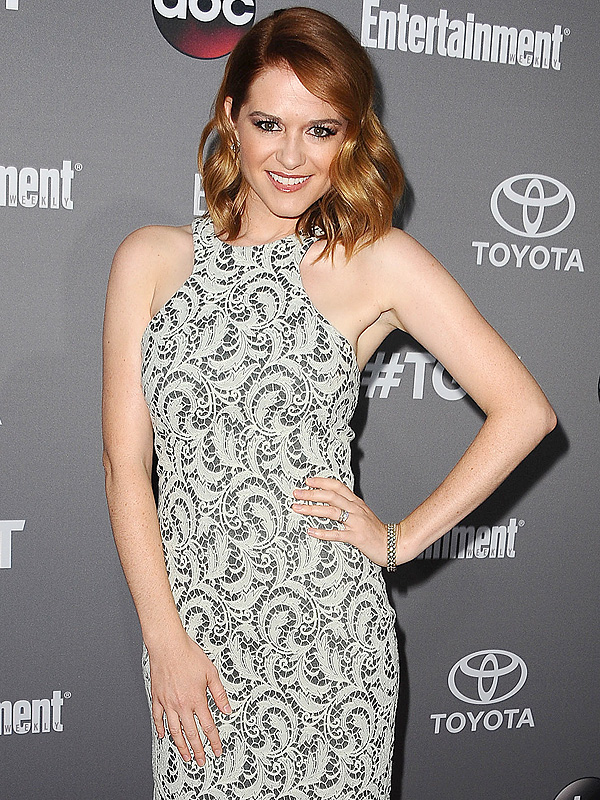 Jason LaVeris/FilmMagic