After starting off her second pregnancy with severe morning sickness, Sarah Drew is now taking frequent trips to the bathroom throughout the night, has a strict feeding schedule and is constantly fighting a craving for sweets.
But looks can be deceiving. Despite the rough ride, the actress admits she's enjoying the experience in a way that she was unable to when pregnant with her now 2½-year-old son Micah Emmanuel.
"The first time it wasn't just the physicality, it was the emotional weight, too," the Grey's Anatomy star tells Fit Pregnancy's October/November issue.
"I was mourning the end of a massive chapter in my life … I knew I'd have to sacrifice a lot more than I was used to sacrificing, but I didn't know how it was going to look and I didn't know if I was going to be a good mom."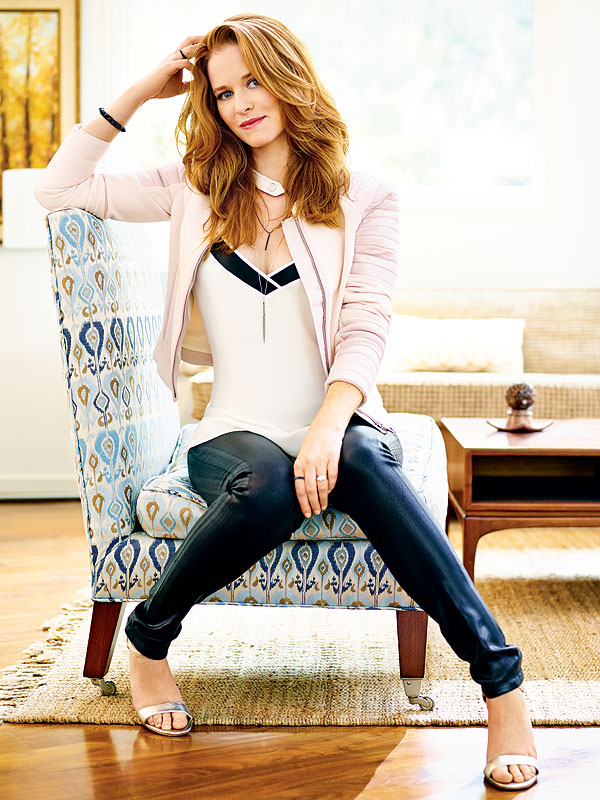 Courtesy Fit Pregnancy