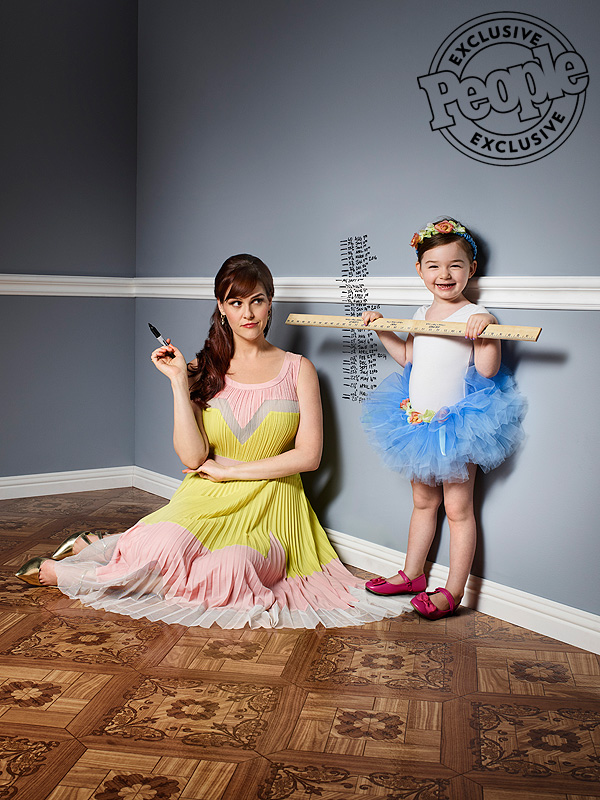 Robert Trachtenberg
Sara Rue's daughter Talulah may only be 3½, but she's already inherited her mom's penchant for comedy.
"She really does have a good sense of humor, and she's able to laugh at herself. I am so grateful for that," the actress, 37, tells PEOPLE. "And she started telling jokes."
The star of TV Land's Impastor says her little girl even has a signature one-liner that gets her and husband Kevin Price, 41, laughing every time.
"The best thing she says — and she says it all the time — is after me explaining, for example, 'We can't have sugar this late at night because it will keep you up or it might give you a tummy ache,' she'll look at me and just say, total deadpan, 'I'm okay with that.' "