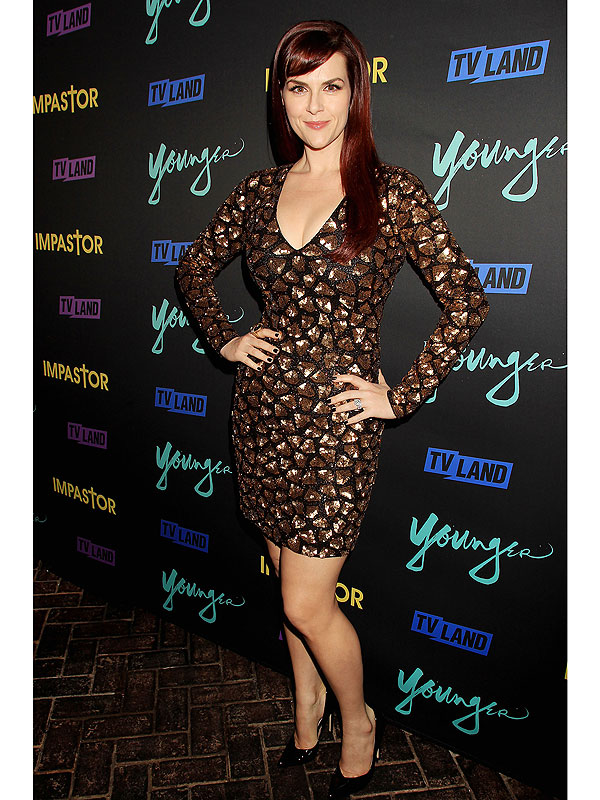 Dave Allocca/Starpix
She's only 3½, but Sara Rue's daughter Talulah has places to go and people to see.
Rue tells PEOPLE at the Younger and Impastor premiere party Tuesday in New York City that Talulah has started adhering to a strict schedule.
"She's super funny. She's very specific with her time," says Rue.
Recently, Talulah was headed to a neighbor's house with a babysitter when she marched into her parents' room to say her farewells, Rue shares.
"And she goes, 'Mom, Dad, gotta go. Air hugs,' " Rue tells PEOPLE, laughing. "And I was like, 'Talulah, real hugs.' And she went, 'Don't have time, ma.' And slammed the door and left."
Read More