Deadpool star Ryan Reynolds is opening up about country life with wife Blake Lively and raising their little girl, James. Subscribe now for everything about the Sexiest Dad Alive in this exclusive interview, only in PEOPLE!
Ryan Reynolds and Blake Lively's 13-month-old daughter James is bringing plenty of joy to their lives.
Reynolds, 39, and James, affectionately nicknamed "Shrimpie," recently spent an "epic" afternoon together, the actor tells PEOPLE in this week's cover story. After running through the house naked, James planted herself on the dog bed, facedown and just laid there.
For a moment, the Deadpool star briefly wondered if she was unconscious.
"But she was fine," he says. "She was just enjoying the moment, free-styling, totally nude, running through the house."
That realization made him laugh out loud because "there is nothing better than the idea of 'Just let me explore and feel everything,' " Reynolds says.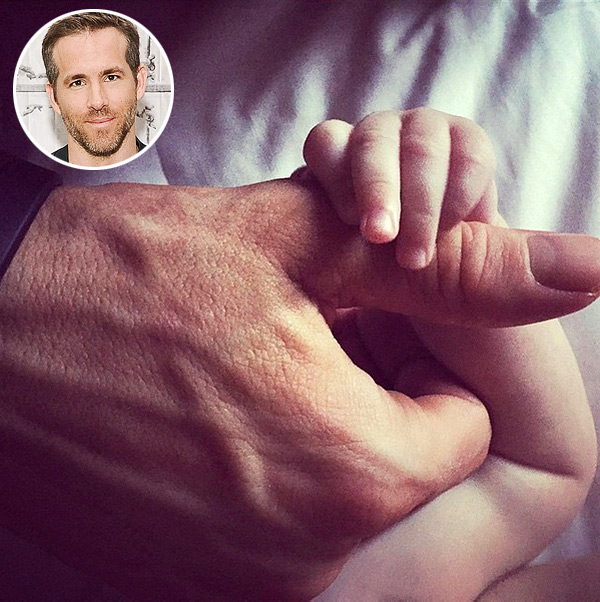 Instagram