Eva Mendes believed motherhood meant saying goodbye to the night life.
However, the new mom has quickly discovered she couldn't have been more wrong.
"I thought my wild nights were over, but these are some of the wildest nights I've ever had," the actress tells Violet Grey's digital magazine, The Violet Files, as part of her first photo shoot since delivering her daughter.
But she's not going at it alone: It didn't take long for the first-time mom to find a strong support system to get her through those all-nighters.
"I go to BabyCenter.com and read the comment section from other mothers because I find so much solace in that," she says of her favorite online forum.
"Just knowing that I'm not alone out there and that other moms have gone through the same thing can at least get me through the night. I'm doing it without a nanny for now but I'm open to the idea of having a nanny in the future. For me that part of being a mother at this early stage is the struggle of not being able to sleep and not knowing what I'm doing and really going through it with her and battling out those nights."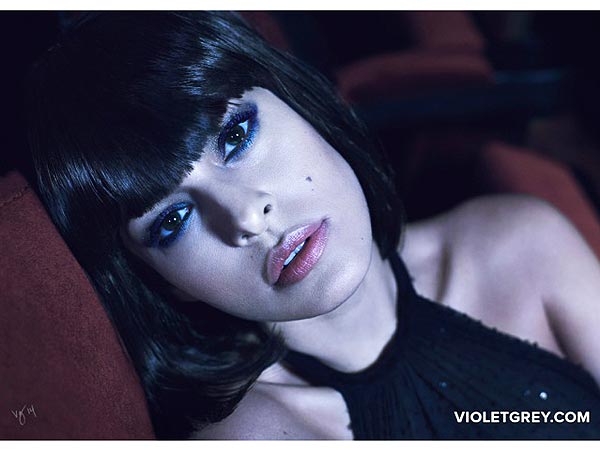 Emma Summerton