Roselyn Sánchez's big break came as a dancer on the Puerto Rican variety show Qué Vacilón — so it's no surprise the Devious Maids star is introducing daughter Sebella Rose to the dancing world at a young age.
"I'm obsessed with Sebella having some kind of dance background," the actress, 41, told PEOPLE while at a Pampers' event at The Grove on Sept. 9.
"She doesn't need to be a professional dancer, but I want her, as part of her life, to be able to have a dance foundation."
And it's already paying off.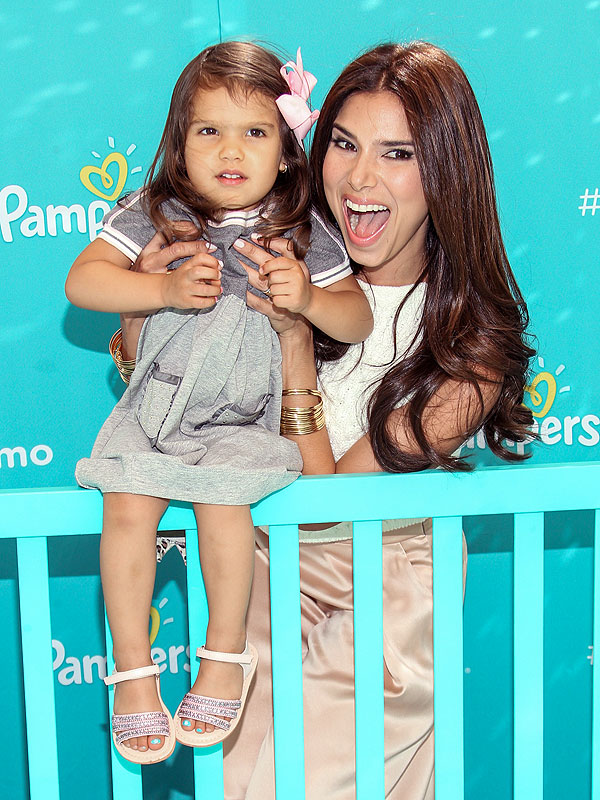 Paul A. Hebert/Press Line Photos/Splash News Onlin