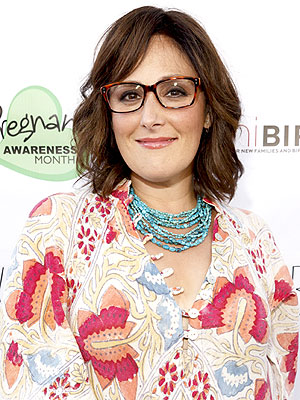 Rich Polk/Getty
Breasts on display in pop culture: socially acceptable.
Breasts used to nurse babies in public: controversial.
Why the divide? Ricki Lake, executive producer of the new documentary Breastmilk, has some thoughts on the matter.
"There are so many forces in our culture that make breastfeeding a huge challenge — not the least of which is a bizarre public anxiety around exposed breasts!" Lake, who also co-produced 2008's The Business of Being Born, tells PEOPLE.
Timed with National Breastfeeding Awareness Month, the movie is newly available on iTunes and Lake believes it will "definitely make waves with the general public, simply due the fact that breastfeeding has become such a lightening rod topic."
Read More