She may be a world famous fashionista who pales at the sight of her beloved Chanel (vintage, please), but at home, Rachel Zoe's life is decidedly less haute couture.
"I have a lot of men in my life. I am surrounded by testosterone," the mom of sons Kaius Jagger, 21 months, and Skyler Morrison, 4, tells PEOPLE with a laugh. "I'm a boys mom. I've been pooped on and puked on, you name it. It's really glamorous."
She continues, "It's even happened on Chanel. It was a sad moment. But it went to the dry cleaner and it lived."
The 44-year-old stylist and designer, whose new chat show, Fashionably Late with Rachel Zoe airs Thursdays on Lifetime, happily trades a spill or scrape here and there for the joy that comes with being a mom.
"It's everything and more," says Zoe of motherhood. "I don't sweat the small stuff anymore. The things that used to eat at my insides and keep me awake at night just aren't important. When you become a parent, your priorities shift in such a way that the right things matter."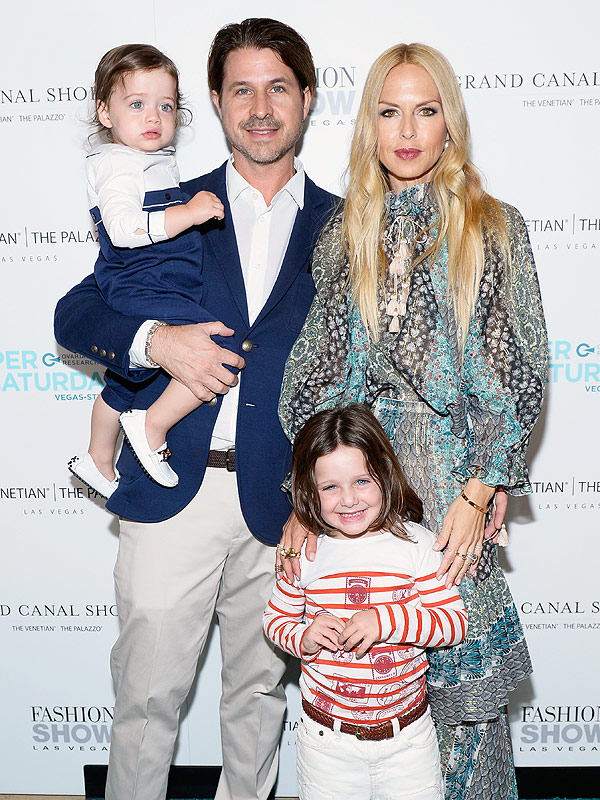 Bryan Steffy/Getty