Brendon Villegas and Rachel Reilly's permanent new houseguest sure is cute.
The Big Brother alums, who welcomed their first child last week, are revealing her name and first photo exclusively to PEOPLE.
Adora Borealis Villegas was born April 8 at the UCLA BirthPlace Westwood at Ronald Reagan UCLA Medical Center in Los Angeles, weighing in at 6 lbs., 10 oz. and 19.5 inches long.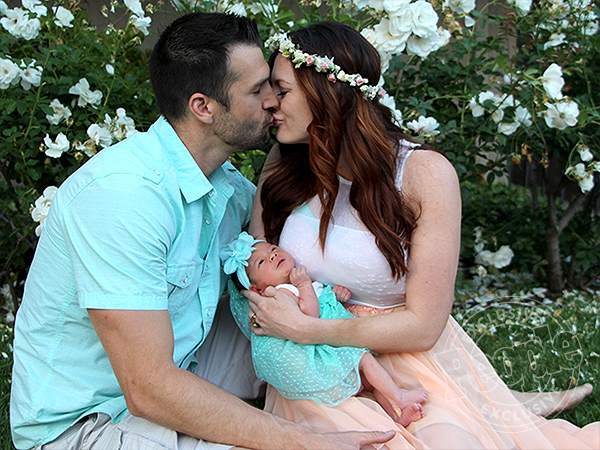 Courtesy Rachel Reilly