Just nine months after her birth, Rachel Bilson and Hayden Christensen's daughter Briar Rose Christensen has made her social media debut!
While only the back of the baby girl's head is visible in the photo, it's easy to tell she's a cutie.
In the picture, shared by Bilson, 33, Briar Rose is seen sitting on a blanket in the grass with her father, her tiny hand resting on her knee as he blows bubbles. Her face is covered with a floral bucket hat.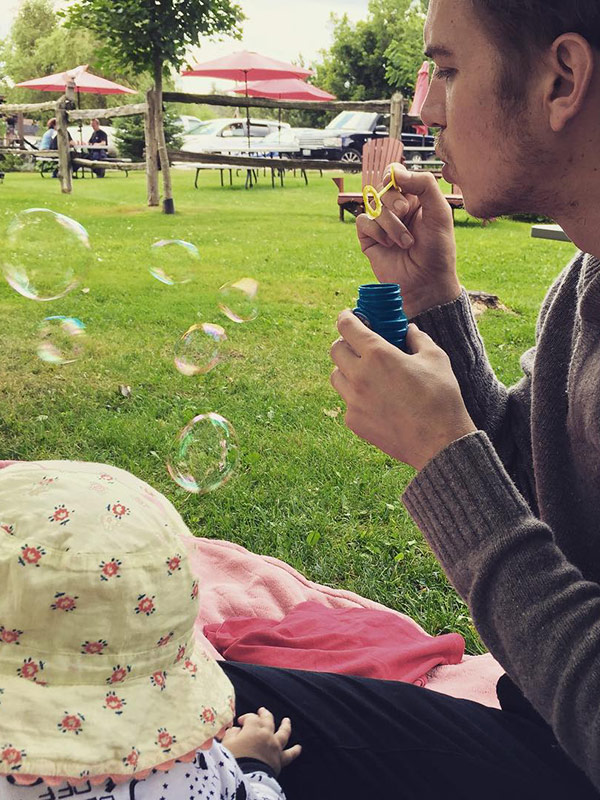 Courtesy Rachel Bilson