With the world's most fashionable princess as his mom, it's no wonder Prince George is killing the clothing game.
Still, he's kind of a style prodigy. The baby royal has landed on British GQ's 50 Best Dressed Men list — at the ripe age of 17 months.
George sits at #49 on the ranking, but when a toddler is competing against the likes of David Beckham, Idris Elba, Benedict Cumberbatch and Eddie Redmayne (plus dapper grandpa Prince Charles at #7), you've got to bow down.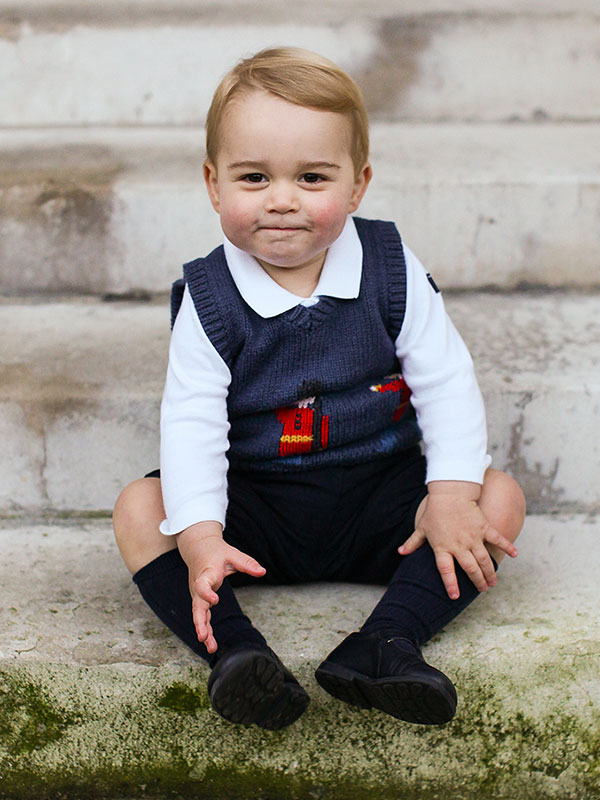 Duke and Duchess of Cambridge/PA