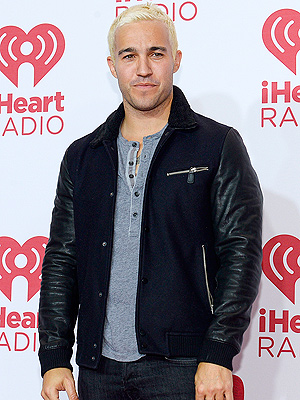 Bryan Steffy/Getty
Although Pete Wentz's new baby boy is too young to understand his father's occupation, the Fall Out Boy bassist's oldest son, Bronx, knows what his dad does — and he's not impressed.
"[He] comes to our shows, but it's the equivalent to me going to my dad's job when I was a kid. At the end of the day, it's Dad's job," Wentz told PEOPLE at the iHeartRadio Music Festival in Las Vegas on Friday.
"All I am to him is his dad. When he sees people want to take a picture with me, he thinks it's hilarious."
In fact, adds Wentz, his 5½-year-old is completely "uninterested" in his dad's rock star status.