Paula Garces got a great present just in time for the holidays — her baby boy, Antonio Andres.
One week after giving birth to her second child, the Devious Maids star, 39, is sharing her son's first photos exclusively with PEOPLE.
"We are so thankful to finally have him home. I just want to eat him up," Garces tells PEOPLE. "As my daughter says, our family is now complete and all of our dreams have come true!"
In the series of snapshots taken in the couple's New York home by Garces' husband Antonio Hernandez, the actress and her family — including daughter Skye Mahoney, 21 — can be seen cuddling up with their bundled baby boy.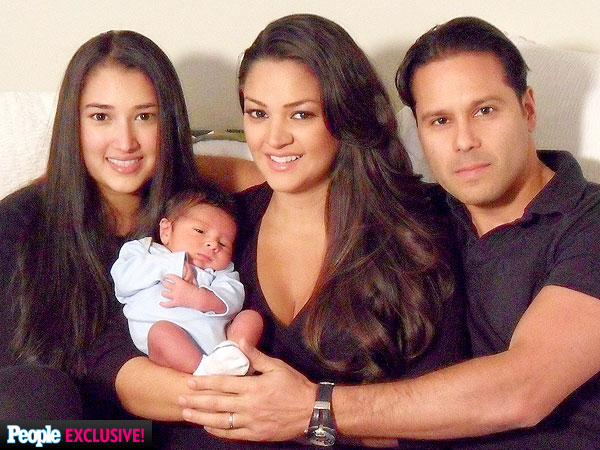 Courtesy Antonio Hernandez