GloZell Green's path to motherhood hasn't been easy.
It took years of doctors' visits, painful procedures, hunting for a surrogate and then hoping the IVF would take to get her to her baby shower in Los Angeles on May 21.
"I feel like I can finally breathe a sigh of relief," the YouTube star, 43, says of celebrating the impending birth of her daughter with her husband, Kevin Simon, along with their surrogate, Shawna Johnson.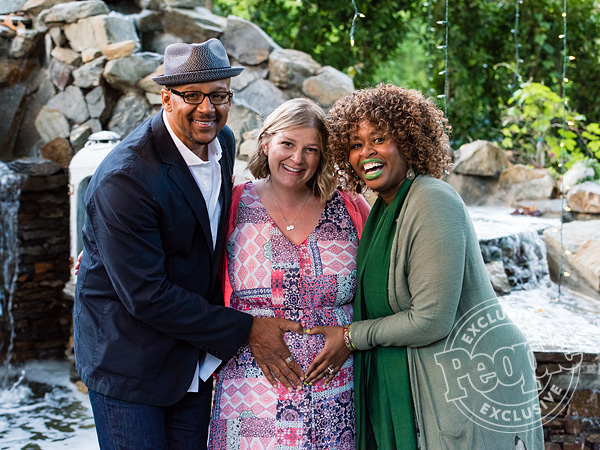 Rachael Thompson Photography