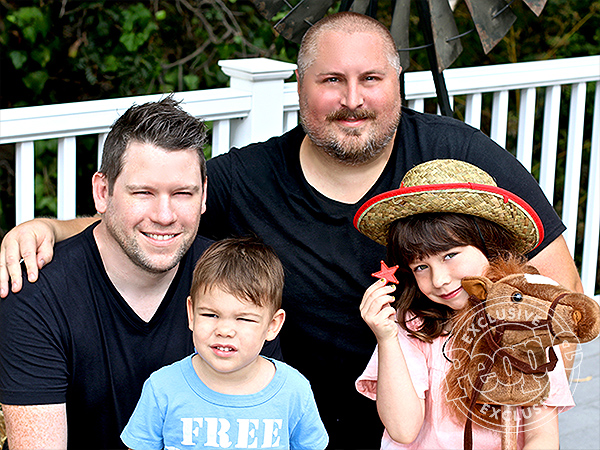 Chris Applebaum
Howdy — and happy second birthday to "Sheriff Boz," A.K.A. Bill Horn and Scout Masterson's little boy Bosley Jo!
Though the tot turned 2 on Aug. 30, he celebrated with a wild-west-themed pool party Saturday at the family's Los Angeles home.
"Bosley is obsessed with the Disney Channel animated series Sheriff Callie's Wild West," Masterson, 42, tells PEOPLE exclusively of the party theme.
Adds Masterson, who personally planned and executed every last detail of the bash, "During TV time, [Bosley] always asks to watch Sheriff [Callie] and her friends. So when it was time to pick a theme for his party, Sheriff Callie was the obvious choice!"