Step by step, Christine Lakin is getting closer to welcoming her baby girl.
Her latest milestone: A sweet baby shower thrown by family and friends at a private Hollywood Hills home on Sunday.
"It was the most beautiful and most fun shower I've ever been to," the actress, who's due with her first child in March, tells PEOPLE exclusively.
The peach-themed baby bash — the southern motif called for beautiful bouquets from Bashful Rose — was hosted by Good Carma Studio and attended by fellow mom-to-be DeAnna Pappas Stagliano, Kelly Sullivan and Stacy Kenan.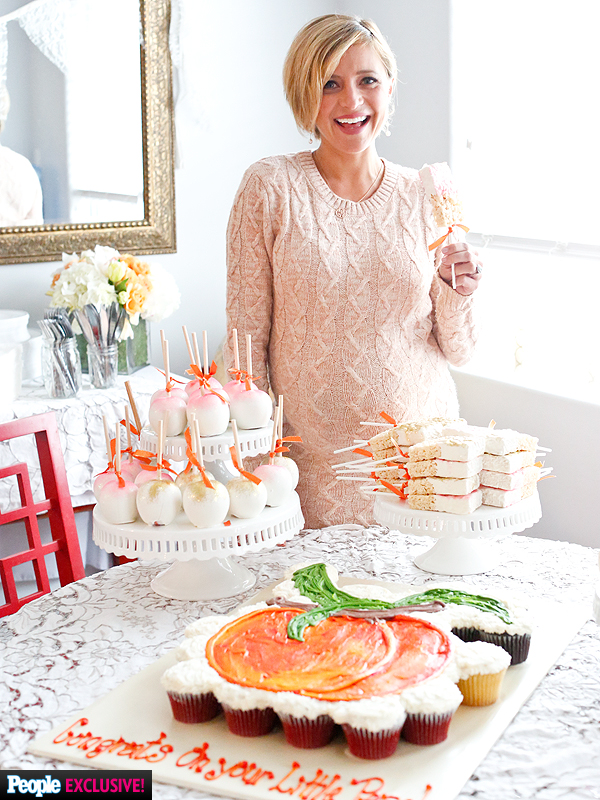 Dusty Lu Photography