Bears, bears, everywhere!
With a new comedy special, an upcoming tour and twin boys on the way, Jeff Dunham and his wife Audrey have a lot to celebrate this fall — and kicked it off Saturday with a teddy bear picnic.
The couple's upcoming arrivals were fêted at a shower hosted by Audrey's mother at their Los Angeles home, ahead of Thursday's Jeff Dunham: Unhinged in Hollywood premiere.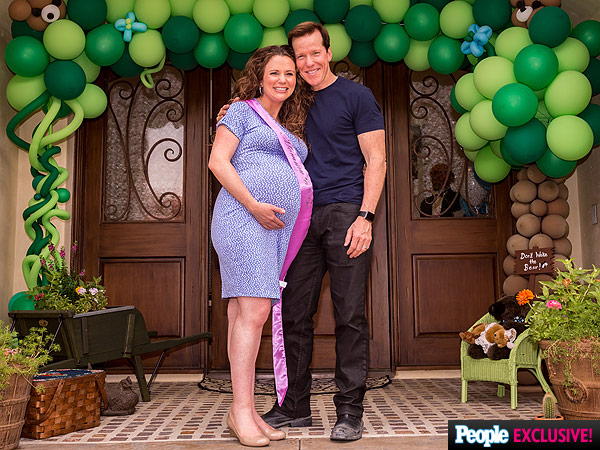 Christopher Polk/Getty
"Seeing all the decorations that my mom made — there was so much creativity!" Audrey, a certified nutrition specialist and fitness trainer, tells PEOPLE exclusively.
"Most of all, I was so honored that so many friends and family got on planes and drove long distances to be part of the day. It was the best baby shower a girl could ever ask for because of all the wonderful people who made such an effort to be there. It warms my heart that these little boys are already so loved by so many."
Read More