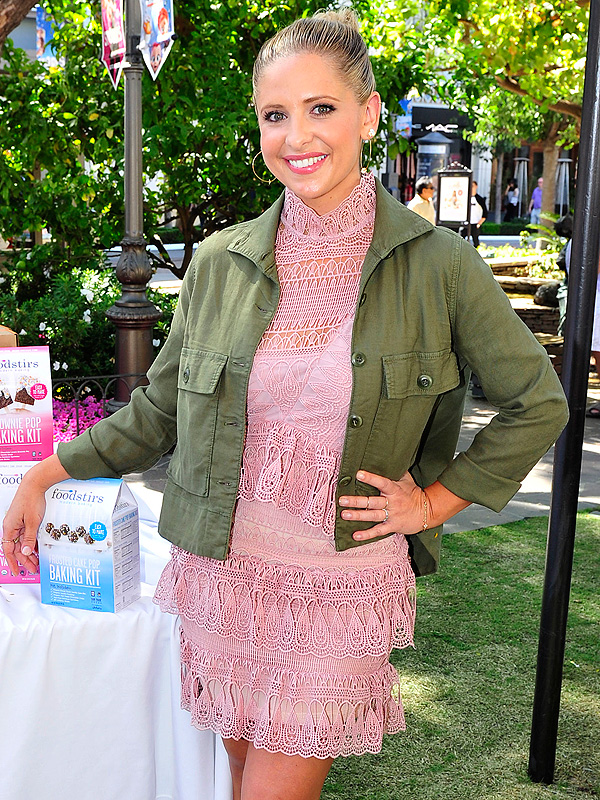 Startraks
Sarah Michelle Gellar is not necessarily preparing for her kids to follow in her and her husband Freddie Prinze Jr.'s footsteps.
For the mother of two, it's important to let her son Rocky James, 4, and daughter Charlotte Grace, 7, do their own thing.
"It's different because I wasn't the child of someone that was in the public eye, and so unfortunately I think the rules are different," she told PEOPLE at Kids in the Kitchen at The Grove in Los Angeles on Sunday.
"I think there's a very different pressure for 'the children of' … They can decide what they want to do for themselves. I'll never push them. But, in the meantime, they have to stick to schooling. My kids have too much stage fright anyway."