Ginger Zee and Ben Aaron's son Adrian Benjamin's namesake was almost a pooch!
In an upcoming episode of TLC's Since I Said Yes – a followup special to the network's popular series Say Yes to the Dress — then-pregnant Zee details the naming process she and Aaron went through before settling on Adrian, now 6 months.
"I'd like to see him," the Dancing with the Stars finalist, 35, explains in the clip, noting, "I had a dozen names that I loved, and he said every single one I picked sounded like they grew up on the golf course and never worked a day in their life."
"Bunch of collar poppers," jokes Aaron, 34.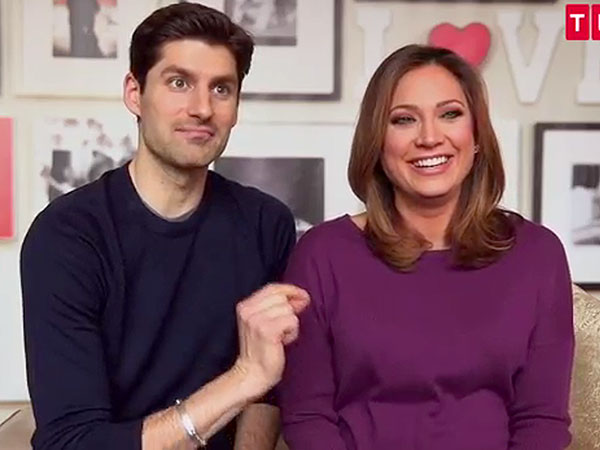 TLC