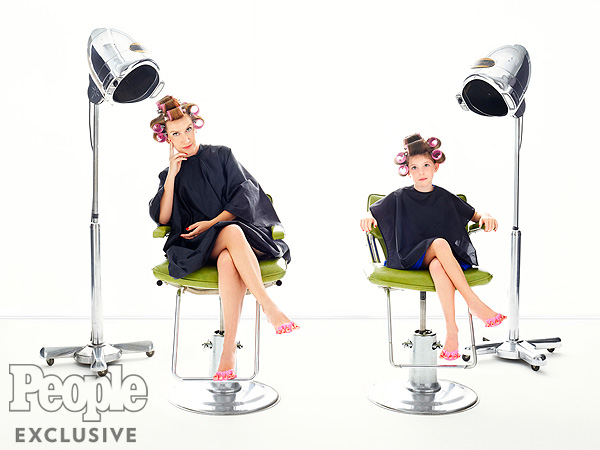 Robert Trachtenberg
Angela Kinsey has a mini-me on her hands: her 8-year-old daughter Isabel Ruby.
"She's so sweet," the former star of The Office, 45, tells PEOPLE. "She loves to draw me notes. She writes, 'Mom, I love you. You're the best mom ever.' "
As if that wasn't enough warm fuzziness, there's more.
"She has this expression she made up," she explains. "I don't know where it came from, but it absolutely makes my heart melt. She says, 'Mom, I love you with the hope of my heart.' I don't even know what that means, but it's so sweet."