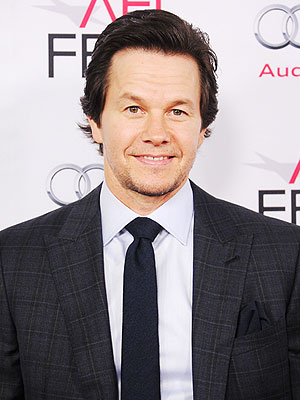 Gregg DeGuire/WireImage
Saturday's Governors Awards made for an unusual date night for Mark Wahlberg and his wife Rhea Durham: joining the couple was their eldest daughter Ella.
But attending parties with their parents is a rarity for the 11-year-old and her siblings, Michael, 8, Brendan, 6, and Grace, 4.
"I don't try to bring them to too many events," Wahlberg told PEOPLE Monday at the world premiere of The Gambler at AFI Fest 2014 presented by Audi in Los Angeles.
Although parties aren't usually on the agenda, the children can't pass up a visit to see Wahlberg on set.
"They like to raid the craft service and play in the trailers," he explains. "They had a lot of fun on Ted 2 because we had this great big set built at the Fox lot and they literally had the run of the place."