Keeping up with a newborn isn't easy, but Kourtney Kardashian is happy to take on the challenge by herself.
When the reality star welcomes her third child in December, the mom-to-be already has plans in place to take a serious time out.
"I love doing everything myself at the beginning," Kardashian, 35, says in the December/January issue of Fit Pregnancy.
"I'm not getting a baby nurse. I take two months off and no one is allowed to bother me or talk to me about anything work-related — or maybe three months this time."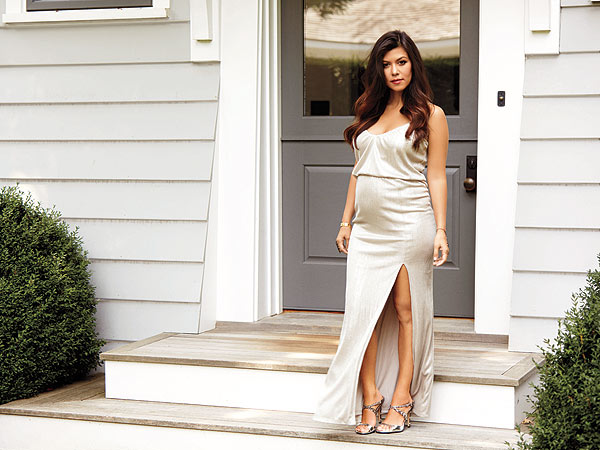 Courtesy Fit Pregnancy