Savannah Guthrie has been overwhelmed by the arrival of daughter Vale, calling herself a "big ball of mush" as she gets used to new motherhood.
"I feel like life just started," Guthrie, 42, speaking by phone, told her Today colleagues on the air Friday morning. Her voice breaking with emotion as she shared her excitement, she also took viewer questions about her Wednesday morning delivery.
"I can't get over the joy that she brings — it's kind of inexpressible. Honestly, I think it is beyond words," Guthrie said of her 8 lbs., 5 oz. blue-eyed girl.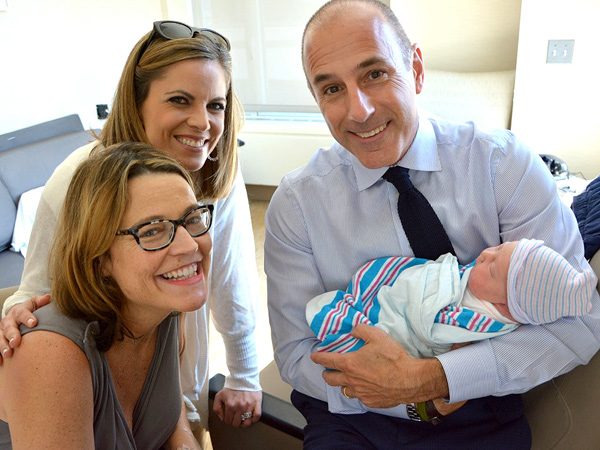 Courtesy of Savannah Guthrie