Georgina Bloomberg has been riding since she was 4, climbing the horse show ranks to the very top level, where she now competes internationally and even has a shot at the Olympics in Rio this summer.
But when she retires from the sport, Bloomberg, 33, is excited to fully embrace life as a mom to her 2-year-old son Jasper.
"I really like the idea of Jasper growing up in New York and having a normal life," the younger daughter of former N.Y.C. mayor Mike Bloomberg tells PEOPLE exclusively.
"If I put my whole self into the sport right now, I like the idea of retiring and being just a mom and raising him in New York City. I love this sport and I've had some amazing times in it and I think I'll always be involved in the sport in some way, but not necessarily as a rider."
She adds, "Even if you told me I was guaranteed an Olympic medal, if I had to miss out on watching Jasper grow up and normal family stuff like that, I wouldn't. He's the most important thing."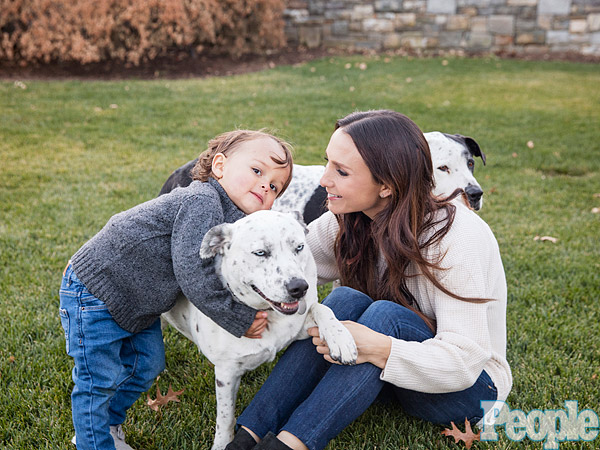 Katherine Wolkoff