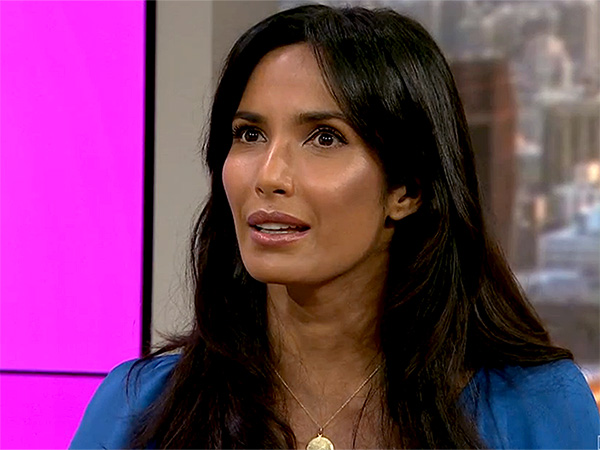 Padma Lakshmi's daughter might be better suited for the stage than the runway.
On Wednesday, the proud mom sat down with PEOPLE Now's Jeremy Parsons to talk about her new book The Encyclopedia of Herbs and Spices — and to share the interests and latest milestones of her 6½-year-old daughter Krishna Thea.
For now, Krishna wants to be the next pop sensation.
"She's very clear on what she wants to do," Lakshmi says. "Right now she wants to be a pop star and she has music lessons three out of seven days of the week."