As a young girl, Padma Lakshmi suffered from undiagnosed endometriosis so severe, she tells PEOPLE, "I had to stay home several days a month from school. I missed a week of my life for 23 years."
The Top Chef host, 44, reveals her symptoms included bloating, cramping, excessive bleeding and severe abdominal pain — but it was something no one really spoke about.
"It's embarrassing," she admits. "It's something that is deeply private and personal."
It wasn't until she was 36 that Dr. Tamer Seckin identified her symptoms as endometriosis — which occurs when the uterine lining cannot be expelled with a woman's period and grows outside the uterus — and performed surgery to remove the excess tissue. From there, Lakshmi partnered with Dr. Seckin to found the Endometriosis Foundation of America.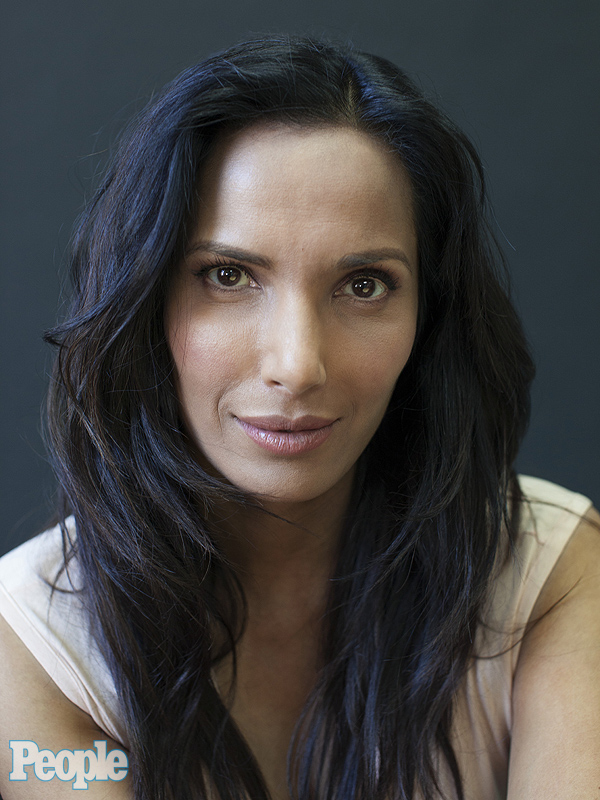 Christina Paige