Olivia Wilde is ready to have a hive of her own.
The actress and Jason Sudeikis are more than ready to give Beyoncé's biggest fan, their 2-year-old son Otis Alexander, a sibling.
"I'm desperate for more [kids]!" Wilde told PEOPLE at the Marimekko for Target event in New York Thursday night.
"I love my siblings so much and Jason has incredible siblings too. The more the merrier."
And Otis is already on board with being a big brother — for the most part.
"[He] loves little babies," Wilde shares. "He has a Michael Jordan doll that he carries around sometimes. [He uses the doll] as either a hammer or a baby."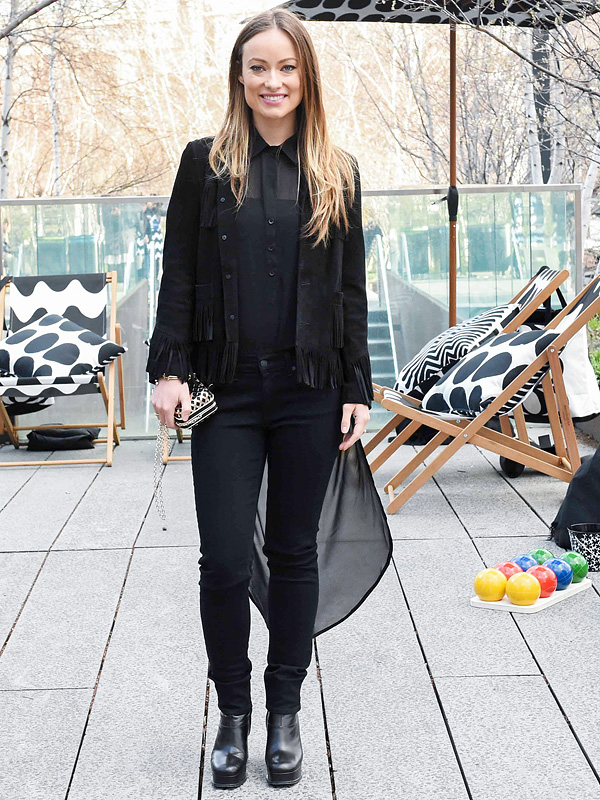 Neil Rasmus/BFA/REX/Shutterstock